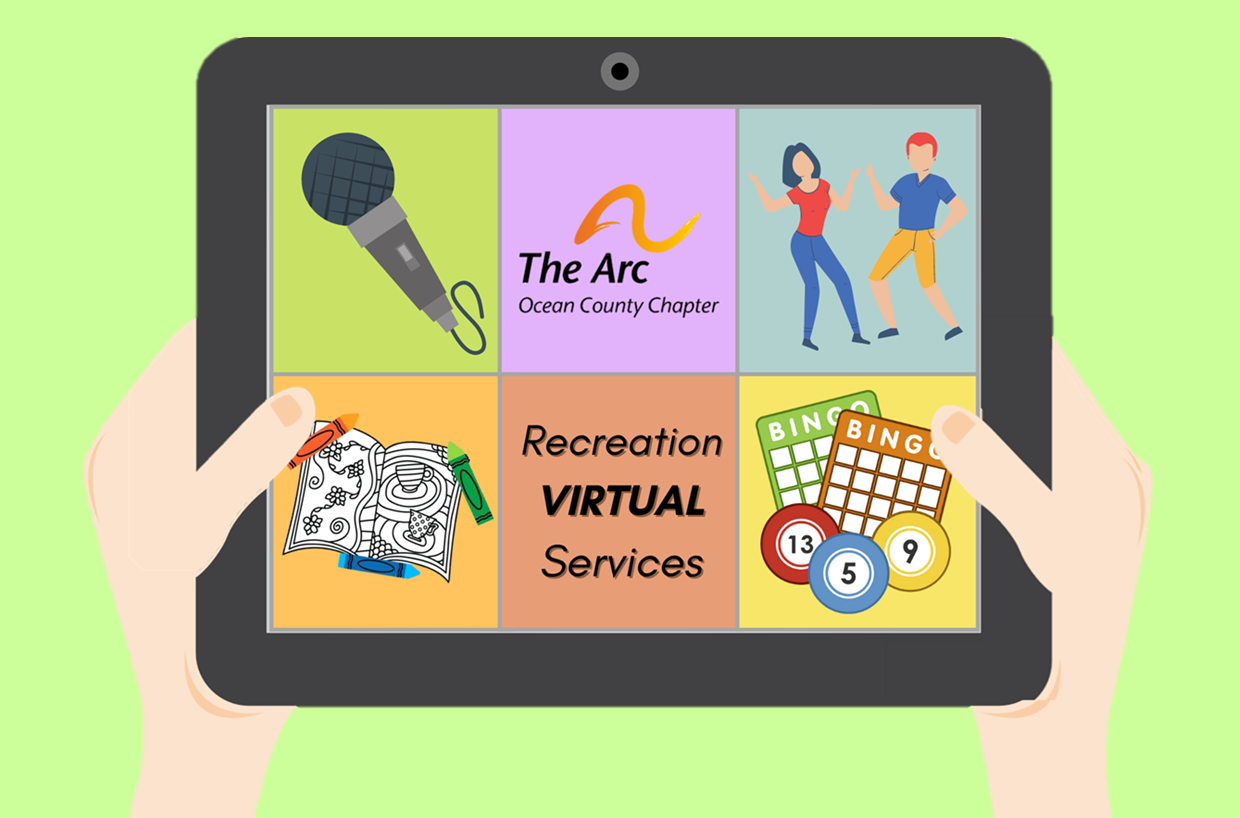 Join your #ArcOcean friends every weekday in September for countless hours of fun at our virtual recreation activities. 
Every Tuesday night we are playing Animal Bingo, and every Wednesday afternoon we are jamming out to a Karaoke session. 
Different games such as iSpy, Pictionary, Name that Tune and Hangman rotate throughout the month, along with conversation based activities like movie reviews and learning origami. 
There is a virtual game or activity out there for everyone, so come and join us by registering online TODAY!