Volunteer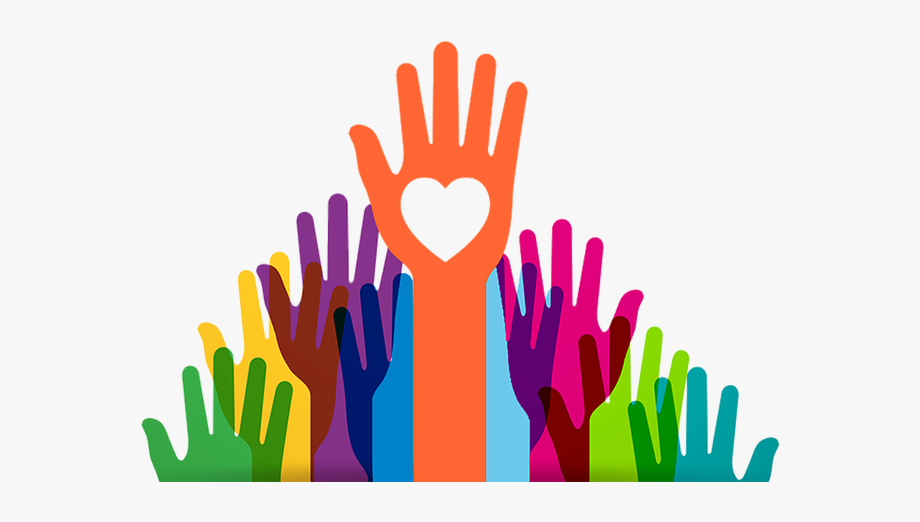 Volunteer Opportunities Available
Event Committee

Help plan and implement our biggest fundraising events of the year.

Recreational Programs

Donate your time at bowling, dances, or Saturday rec.
To volunteer directly with the individuals we serve you must be 18 years or older with a high school diploma/GED and complete a thorough background check by The Arc Ocean County Chapter. Weekly or bi-weekly volunteering at our Recreational program is strongly preferred.