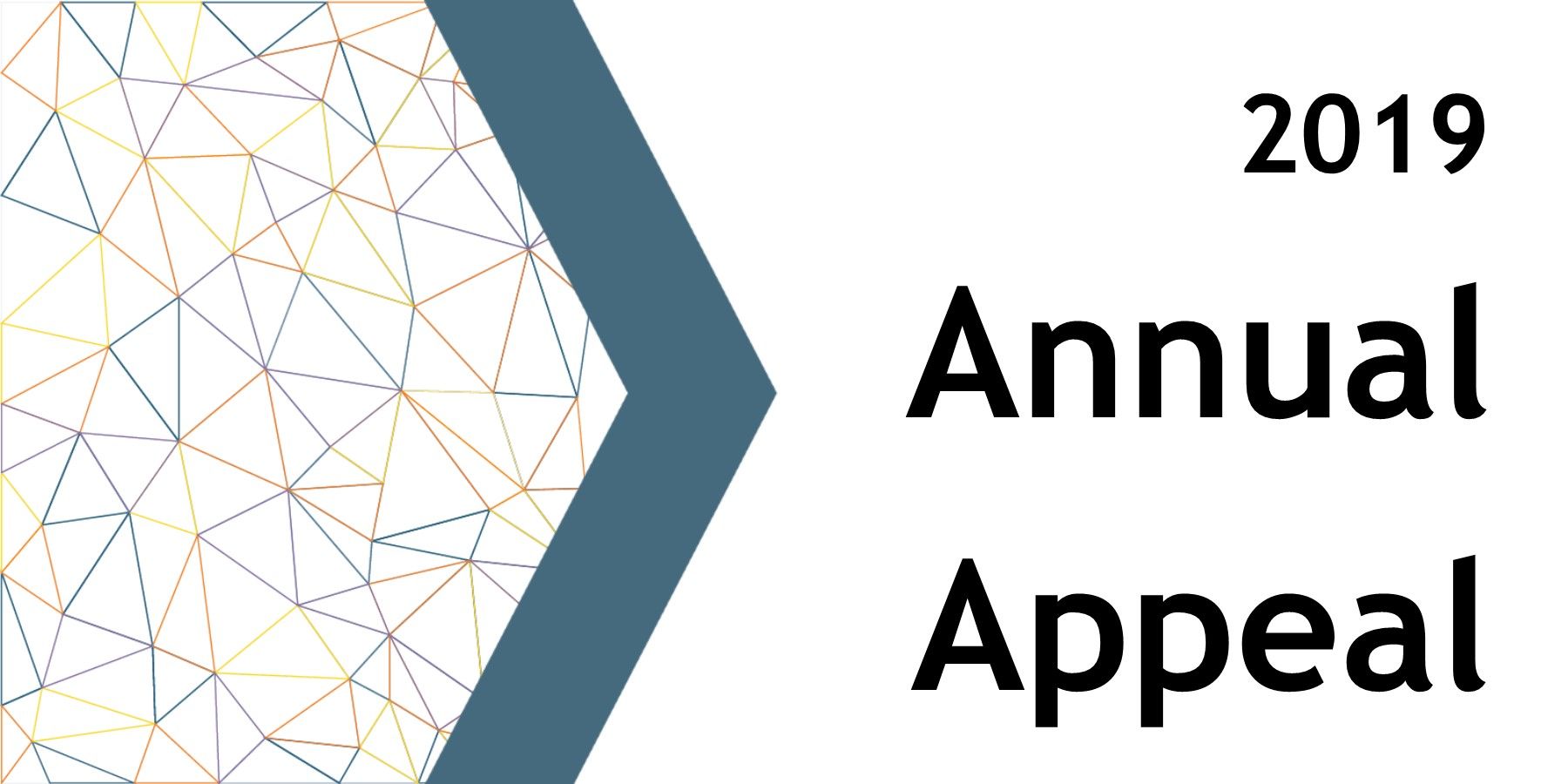 The Arc, Ocean County Chapter is once again expanding to meet the growing needs of the individuals with intellectual and developmental disabilities we serve in Ocean County. We are opening a new 14,000 square foot facility that will benefit participants in our vocational and recreation services.
With our expansion, we need new equipment, technology, furniture and supplies for the programs to successfully develop and enhance the participants' employment skills, life skills and social skills.
We hope we can count on you to make an end of year gift.