Support Coordination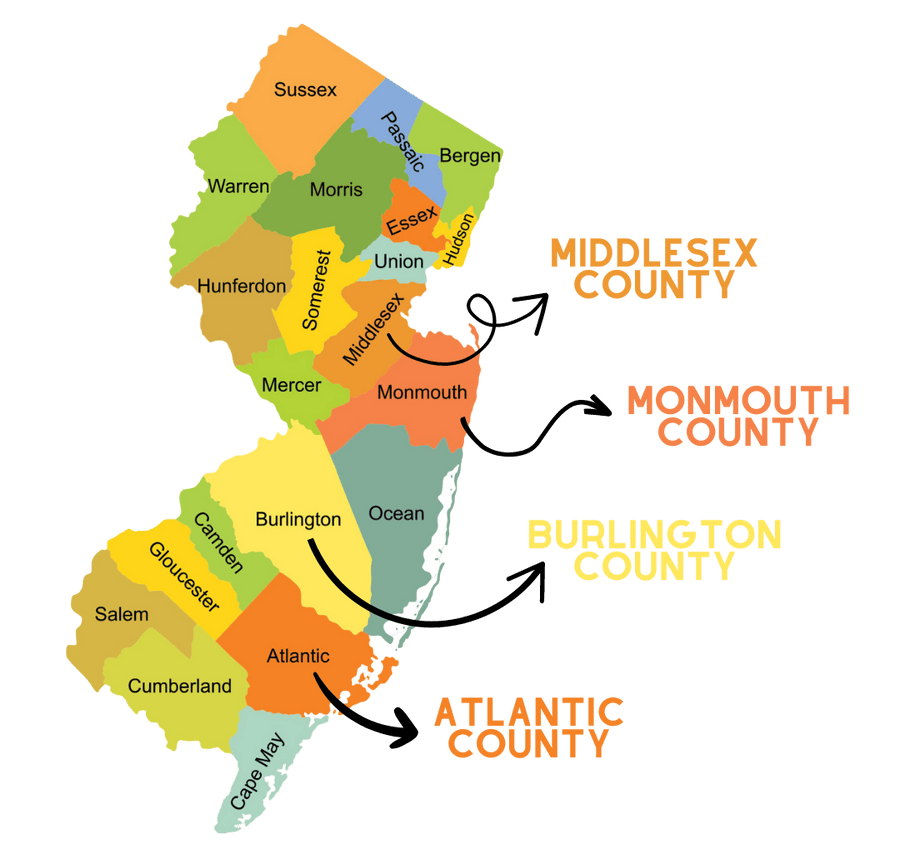 As a Support Coordination agency we facilitate charting the path to the desired outcomes, work in partnership as a team, coordinate supports and monitor the progress to a successful and meaningful life.  
We provide assistance in life planning which  includes meeting with the individual, their family and others who are important to the person and learn about their dreams and desires and strengths.  

We focus on becoming familiar with the needs and preferences, values and culture of the individual being supported and his or her family.  

We help locate resources in the community to help fulfill these dreams and support needs. We develop the New Jersey Individual Service Plan  (NJISP) which will pave the path to desired outcomes.  

We educate the individual and family to access and maintain benefits from federal, state and county agencies.  

As a support coordinator we assist individuals and their families to develop a team of support including natural and paid supports.  

We provide information and referral services, training to the individuals and families on how to maintain relationships and facilitate the communication necessary to assist individuals to plan and direct their supports and services.
Our primary goal is to facilitate inclusive lifestyles that the individual has chosen in the community with adequate supports to ensure their optimum health, wellness and safety.
We provide Support Coordination for Atlantic, Burlington, Middlesex and Monmouth counties as a self-approving agency for the Individual Service Plan (ISP).
For more information on Support Coordination contact Jennifer Kogut, Director of Support Coordination at 732-978-1414 x222 or by email.
Resources