Employment Supports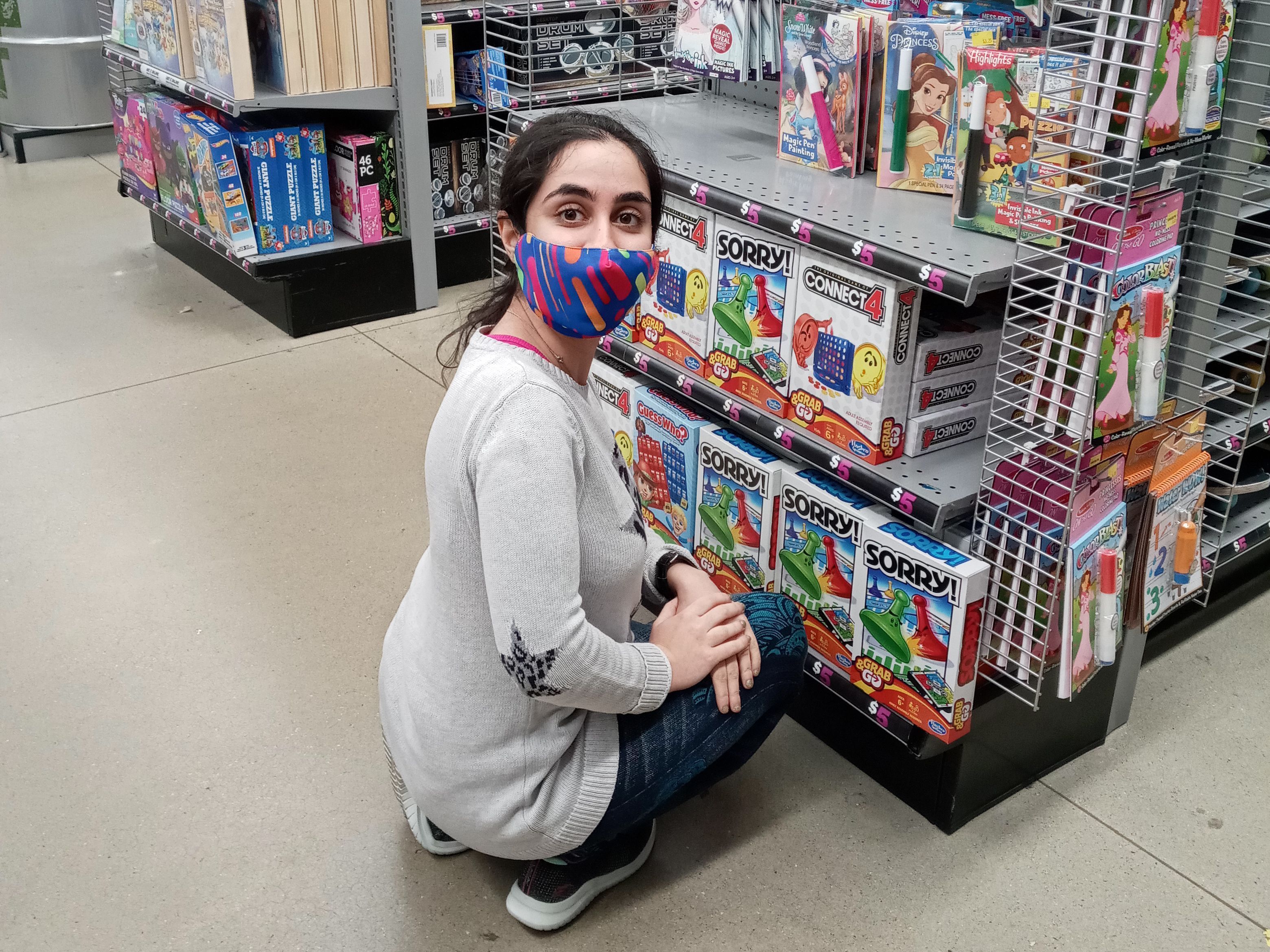 Employment Supports is seeking new business partners to participate as TWE job sites for individuals with disabilities in Ocean County. Please contact us today to learn more.
Individuals participate in various service options that are community based to gain the skills for competitive employment.
Supported Employment Services - refers to the development of employment opportunities, as well as hands-on, continuous support required to maintain employment.
Trial Work Experience (TWE) – individuals participate in a variety of experiences in various work related settings in the most integrated environment possible.
What We Offer
Referral Assistance
Intake and Assessment
Interview Preparation
Job Sampling
Resume Writing
Application  Assistance
Reasonable Accommodation Advocacy Requests
Virtual and Community Based Job Development
Customized Job Development
Professional  Development Training
Development of Natural Supports
Service Team Meetings
Travel Training
AND MUCH MORE!!
For more information contact Janice Kinchen, Director of Vocational Services - Employment Supports and Virtual Programming at 732-363-3335 x166 or by email.