Employment Supports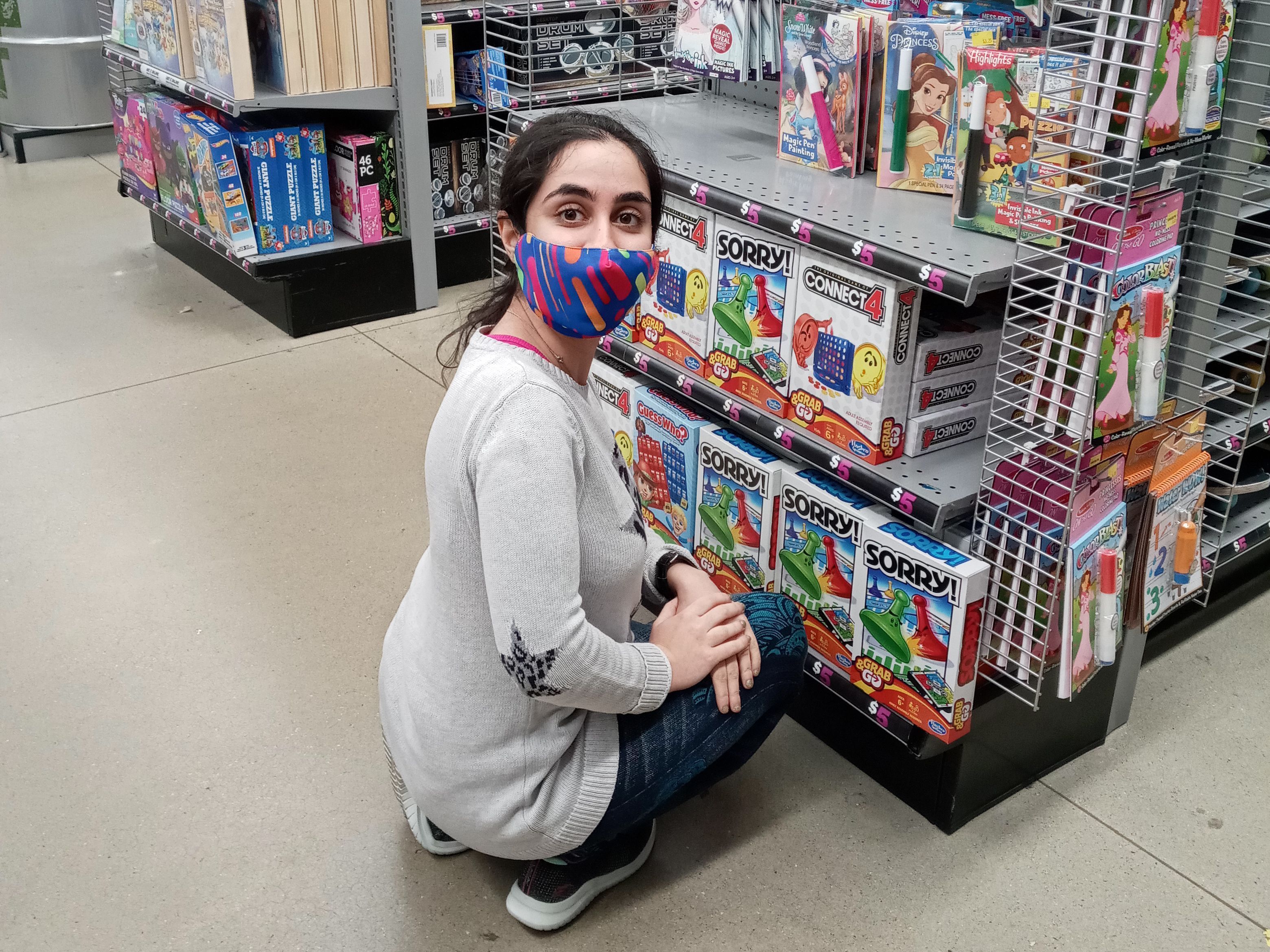 Employment Supports is seeking new business partners to participate as TWE job sites for individuals with disabilities in Ocean County. Please contact us today to learn more.
Individuals participate in various service options that are community based to gain the skills for competitive employment.
Supported Employment Services - refers to the development of employment opportunities, as well as hands-on, continuous support required to maintain employment.
Trial Work Experience (TWE) – individuals participate in a variety of experiences in various work related settings in the most integrated environment possible.
What We Offer
Referral Assistance
Intake and Assessment
Interview Preparation
Job Sampling
Resume Writing
Application  Assistance
Reasonable Accommodation Advocacy Requests
Virtual and Community Based Job Development
Customized Job Development
Professional  Development Training
Development of Natural Supports
Service Team Meetings
Travel Training
AND MUCH MORE!!
Frequently Asked Questions
Who is Eligible for Services?
To be eligible for services, an individual must have a physical or mental disability that results in substantial impediment to employment and requires vocational rehabilitation services to prepare for, secure, retain, or regain employment.
How Do I Apply for Services?
Contact your local Division of Vocational Rehabilitation (DVR) office and request to schedule an intake. If deemed eligible for services, you can request that your referral be sent to The Arc, Ocean County Chapter, Inc.
How Long Do Services Last?
Typically, upon obtaining competitive employment, The Arc Vocational Services team will work closely with the individual served to ensure success in the transition within the first 90 days of employment. As the individual served exhibits progressively higher levels of success in his or her job, the Vocational Services team will gradually begin to fade supports. Upon completion of a successful 90-day milestone, the individual's case will typically be closed. Individuals and employers can contact The Arc Vocational Services long after a fade out has been successful; services can be reinstated for assistance in learning new work tasks, promotions, or any other pertinent vocational needs or endeavors.
Can I receive assistance with transportation?
Yes, The Arc Vocational Services team can provide assistance with travel training. Travel training is intensive instruction designed to teach people with disabilities how to travel safely and independently on public transportation. Additionally, we can assist with making arrangements for transportation.
For more information contact Janice Kinchen, Director of Vocational Services - Employment Supports and Virtual Programming at 732-363-3335 x166 or by email.