Step Up For The Arc - October 13, 2018
The 2018 Step Up for The Arc Walk & Family Fun Day was a huge success raising over $35,000 this year! Every dollar raised will directly benefit the clients who participate in our residential, vocational and recreation programs. Thank you to everyone who walked, donated, volunteered and celebrated with us!
We will continue to collect donations for the Walk this month. Please mail your donations to The Arc, Ocean County Chapter, 815 Cedar Bridge Ave, Lakewood, NJ 08701 Attn: Walk. 
Click here for our 2018 Walk Teams and Sponsors.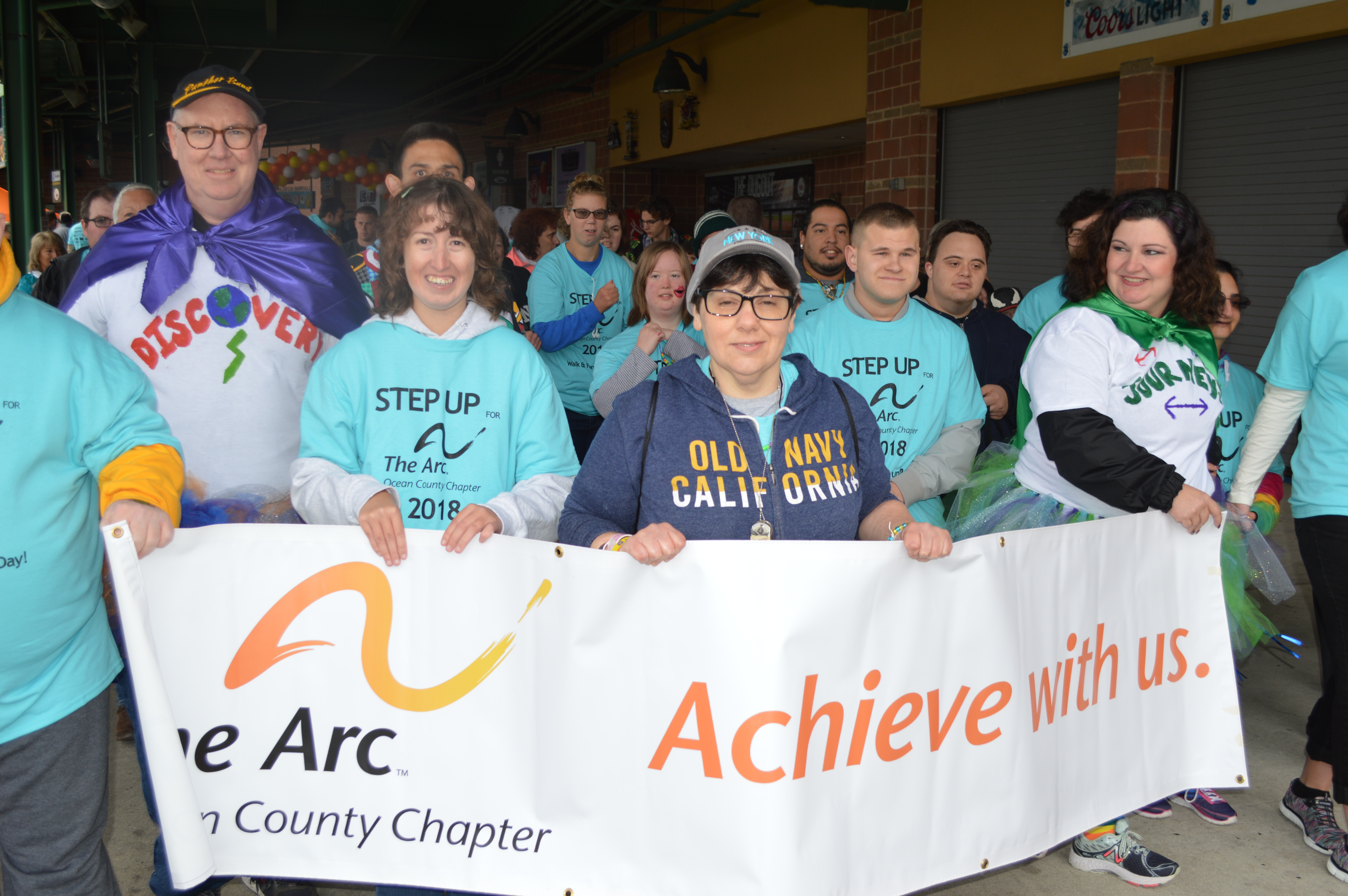 Walk & Family Fun Day
Saturday, October 13, 2018
FirstEnergy Park - Home of the Lakewood BlueClaws
2 Stadium Way, Lakewood, NJ 08701
Registration & Activities: 9:00am
Walk Starts: 11:00am

Team Captains: Be sure to download our Walk Day information and share with your team. See you there, rain or shine!
Register online today or call 732-363-3335 x176 or email us.
Download our 2018 Walk Brochure to bring with you on Walk Day.
Join us as we walk to raise funds and awareness for individuals with intellectual and developmental disabilities in Ocean County! We invite our family, friends, and neighbors to come out and celebrate the individuals we serve while enjoying fun family-friendly activities, music, and refreshments.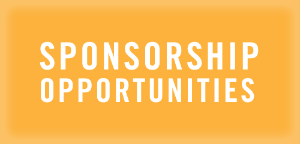 Fundraising Tips & Tools
Participants raising $50 or more in donations will receive one official 2018 Walk t-shirt! Online gifts or offline donations mailed by 9/28 are guaranteed a t-shirt. Walk Day while supplies last.
Register & Fundraise Online at: www.crowdrise.com/ArcOceanWalk
Mail your Registration and Donations to:
The Arc Ocean County Chapter—Walk
815 Cedar Bridge Ave, Lakewood, NJ 08701
Bring your Registration and Donations on Walk Day starting at 9:00am.
Rain or Shine!
In consideration of being permitted to participate in Step Up for The Arc I hereby for myself, my heirs, and personal representatives assume any and all risks which might be associated with the event.  I further waive, release, discharge and indemnify The Arc Ocean County, The Arc of New Jersey and their Townships/Counties, volunteers, sponsors and others associated with this event, from any and all claims for injuries or damages of any kind arising from participating in the Walkathon.
I permit The Arc Ocean County Chapter the free use of my name and picture in any film/videotape/brochure/newspaper in reports and promotions of this event or future event.