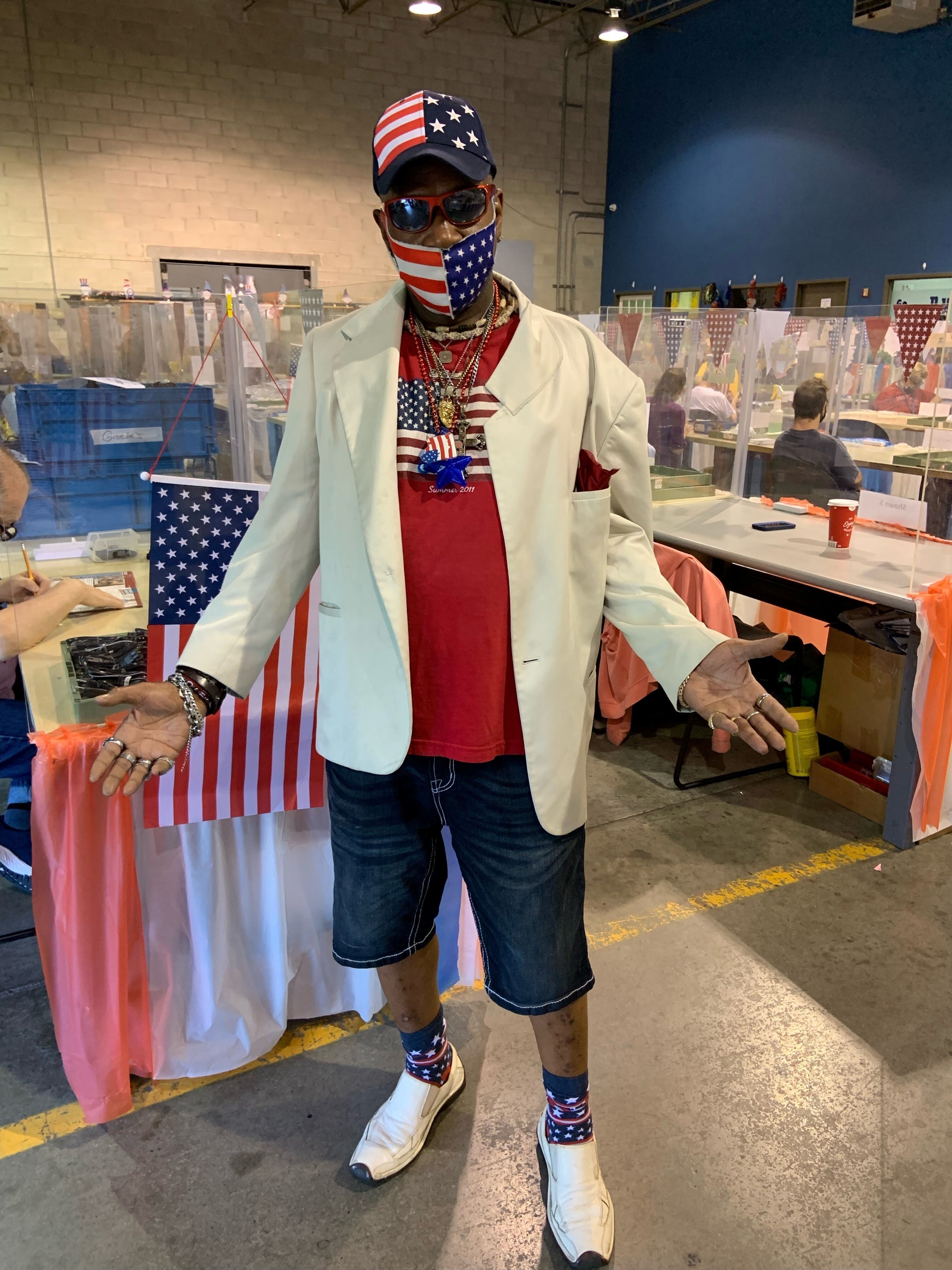 Employment provides self-esteem, self-sufficiency, structure, and so much more. It is a privilege to work hard to reach your goals in America and Labor Day is a celebration of those achievements. 
The Arc celebrates our vocational participants for their hard work developing job skills, interviewing, training, and receiving employment supports to reach their goals for competitive employment. 
We celebrate the businesses who hire The Arc for tasks crucial to their operation and to the employment center workers who complete the job with certainty and respect for the project. 
The Arc celebrates our staff, who are the most dedicated to making a difference in the lives of people with disabilities in Ocean County.
We are happy to be a part of the Ocean County workforce here at The Arc.