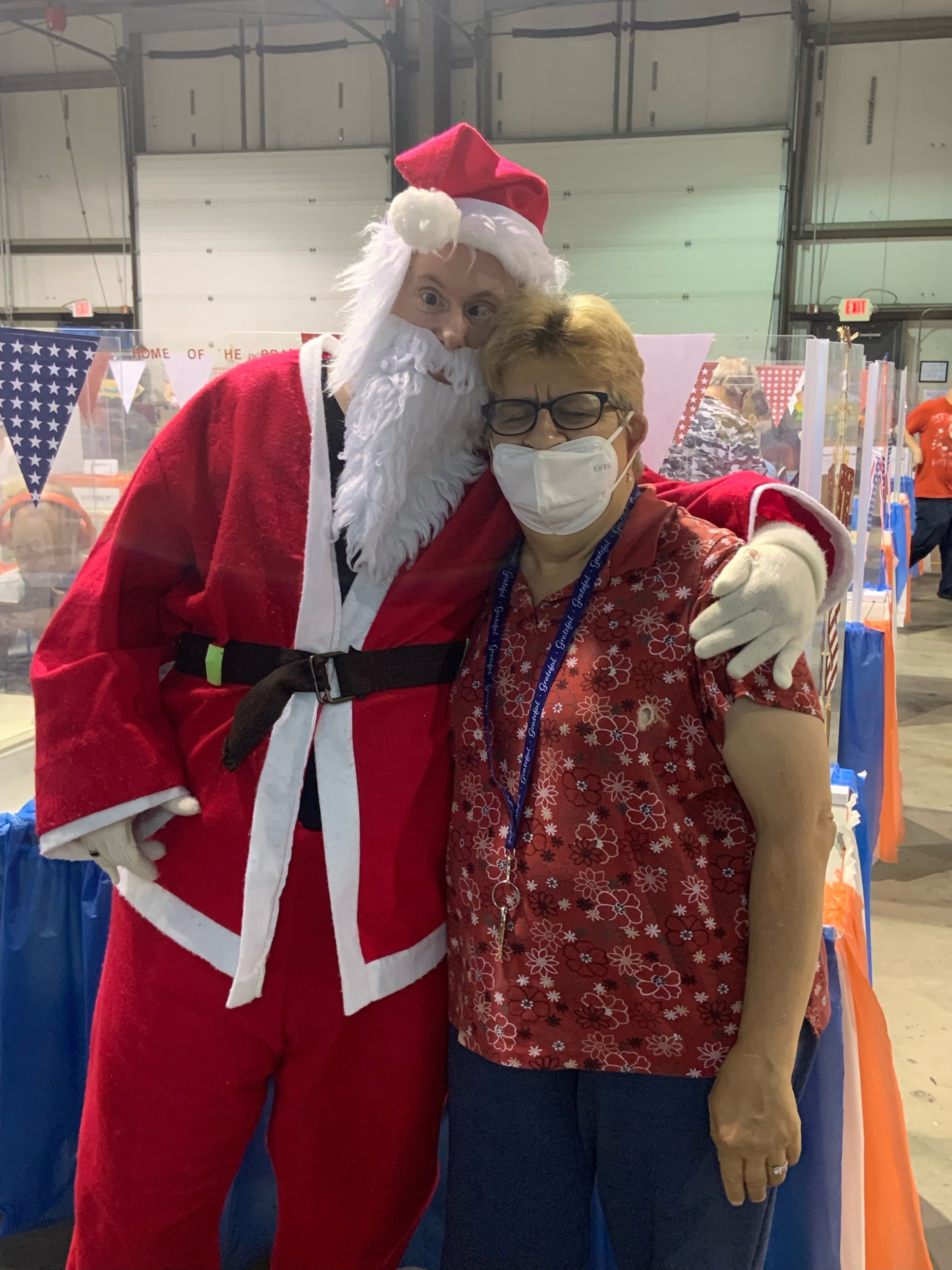 The Arc, Ocean County Chapter is always looking for fun and interactive ways to keep our vocational participants engaged and cool during the hot summer months.
... and what's a better way to stay cool than with celebrating Christmas in July!
Our Arc Employment Center loves a good themed dress up day so of course we had to dust off the Santa suit for some mid-summer laughs and ho ho hos!