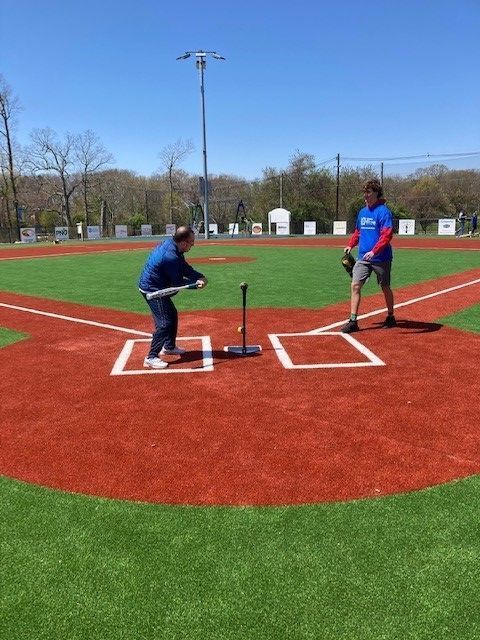 The Arc, Ocean County Chapter is all about inclusivity and friendship and is happy to welcome fellow nonprofit, the Toms River Field of Dreams, to our community. 
The Toms River Field of Dream's mission statement  is "to provide communities in Monmouth and Ocean Counties an all-inclusive complex which has a playground and other multiple physical and cognitive environments which create and recognize everyone's right to fully participate in equitable play.  This inclusive complex intentionally addresses the physical and social inclusion of people of all ages and abilities." 
Similar to our very own mission statement to advocate and provide supports to individuals with disabilities to be accepted and valued in our community, The Arc is excited to see the new oppurtutnies and memories our residents and participants can experience at the new inclusive playground and park!