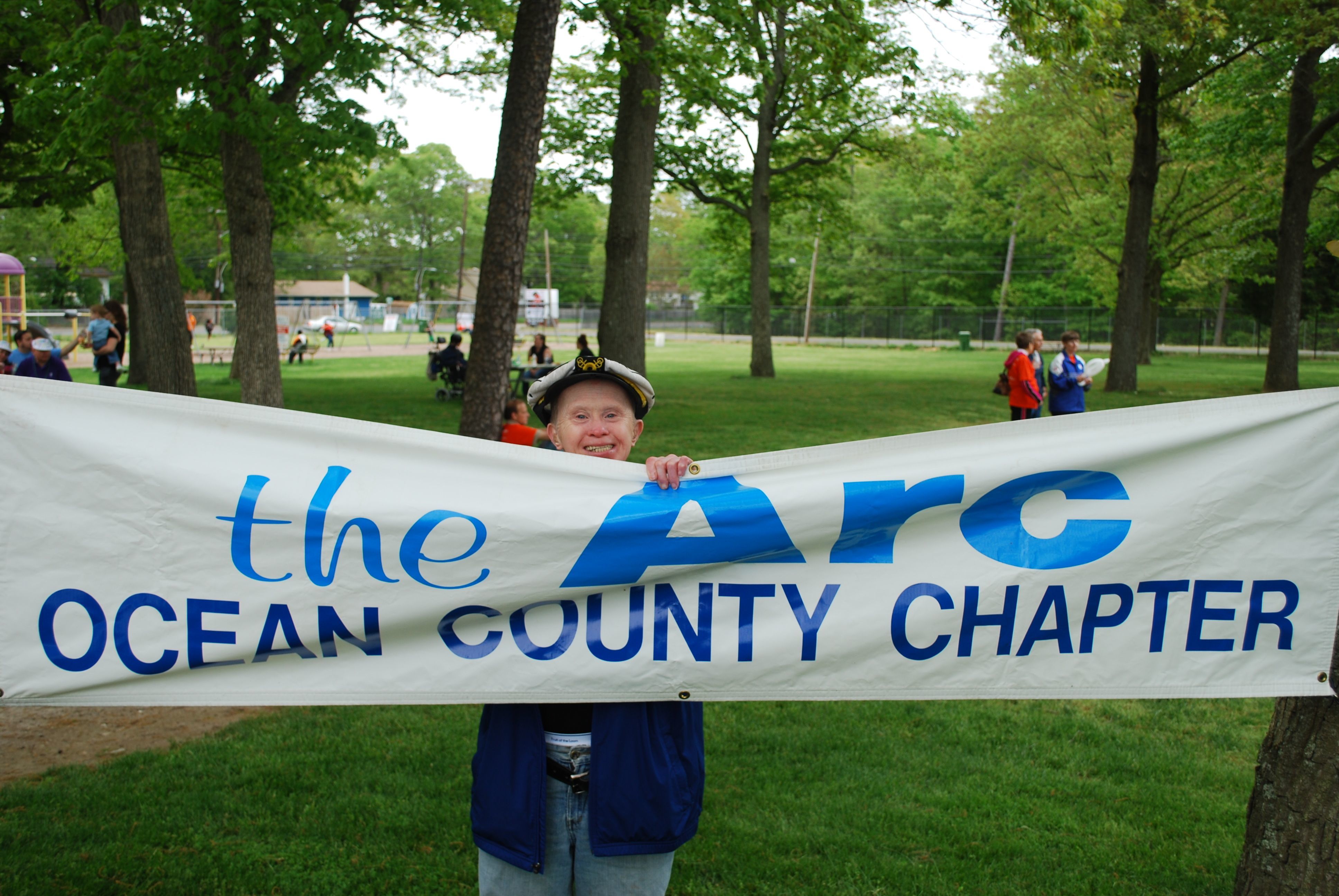 The Arc, Ocean County Chapter has been proudly supporting individuals with disabilities with programs and services since 1955, but in 2022 we celebrate 20 years of walking!
As we welcomed a new millennium in 2000, The Arc of Ocean County began our own tradition called the Step Up for The Arc Walk. Now in 2022, after a two year hiatus, we are finally able to celebrate the 20th Anniversary on Saturday, May 21st at the Jersey Shore BlueClaws!
Step Up for The Arc is a fun, family-friendly, inclusive day celebrating and advocating for individuals with disabilities and raising crucial funds for The Arc's programs. We offer games, crafts, refreshments, and more starting at 10:00am with a 1-mile walk at 11:00am and an "after party" lunch for all Walk participants and volunteers.