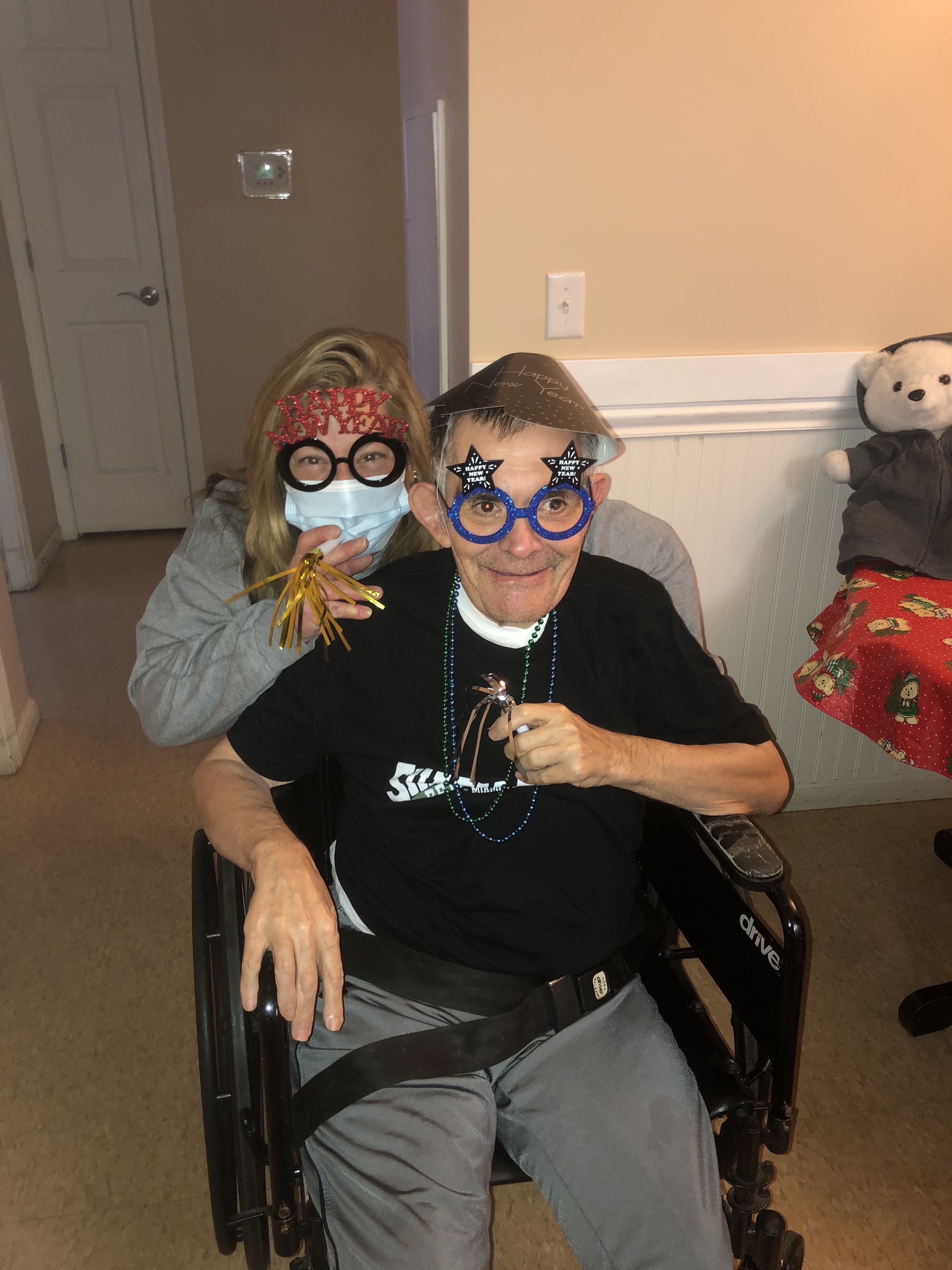 2021 was a year filled with many twists and turns. We had countless fun memories and success stories to share, and unfortunately some challenges too but through it all, The Arc, Ocean County Chapter persevered in supporting adults with disabilities in Ocean County.
The best way to celebrate the New Year with The Arc is supporting our annual appeal to help fund our newest expansion in Brick Township for 2022. You can learn more about our future plans and donate at this link.
We have BIG plans for the new year and cannot wait to see what amazing opportunities come our way.  
The Arc, Ocean County Chapter wishes you all a safe and Happy New Year, we will see you in 2022!