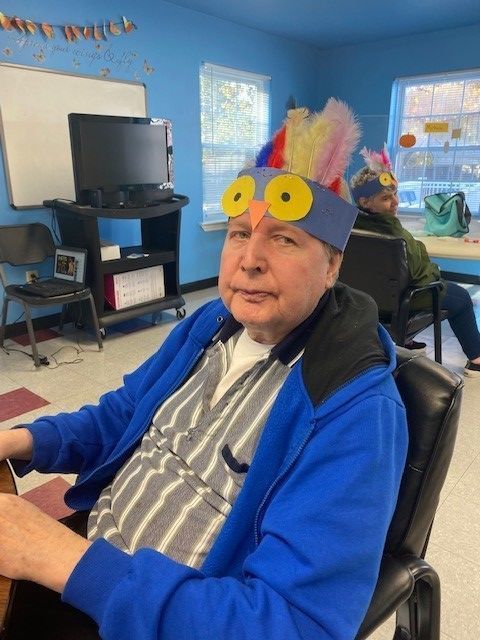 Happy Thanksgiving from our family here at The Arc, Ocean County Chapter to yours.  
Thanksgiving to us is all about spending time with loved ones over a hot meal, stories from the heart, tears of laughter, and expressing how grateful we are for all our blessings. 
Arc Ocean is extremely thankful to our 420 dedicated employees that drive our mission each and every day. We appreciate your hard work and devotion as we navigated the challenges of this last year together.
We are grateful for our supportive community of board members, volunteers, donors, sponsors, and business partners for your unwavering commitment to the individuals with disabilities we support in Ocean County. 
Last but certainly not least, we are thankful for all 1,000 residents and participants we have the pleasure to support in our programs and services. Each of you make our lives more rewarding with every passing year. 
Have a wonderful Thanksgiving and joy to the start of our favorite time of year!