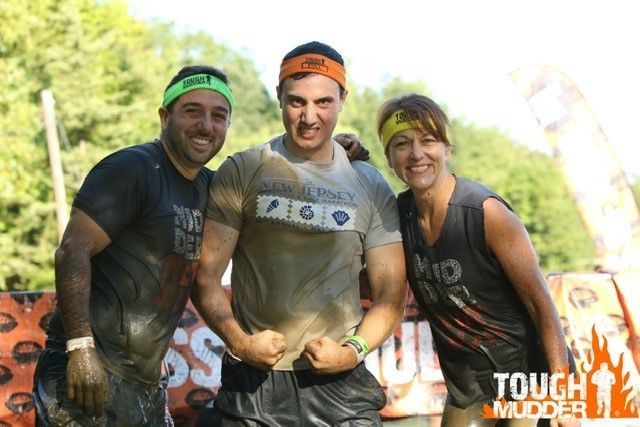 Friends and Staff of The Arc, Ocean County Chapter competed in the Tri-State Tough Mudder on Saturday, September 11th to test their endurance and grit in a variety of obstacles on the course.
Kristen Creed, The Arc's Assistant Executive Director of Clinical Supports, related the message of Tough Mudder with that of our programs, "Do With, Not For." There is a community cheering you on and helping support you to reach your goals.
"It was awesome," Kristen said. "The comradery amongst all of the people running is so invigorating."
The Tough Mudder athletes helped to raise over $1,000 for The Arc's programs and services this year.