Bill Burke Memorial Fund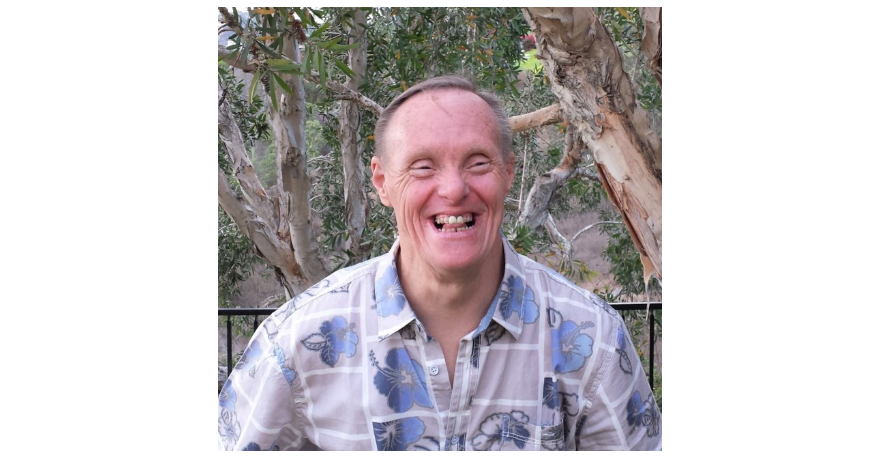 William Richard Burke
October 7, 1954 - September 27, 2019
If you were lucky enough to know Bill Burke, you knew him as an enthusiastic and vibrant man with an incredible love for his big family. He enjoyed nights watching Lawrence Welk, the occasional Guinness, attending The Arc dances (with a bit of flirting *wink*), travelling to visit family, and telling a good joke. Bill was a long time resident of The Arc, Ocean County Chapter and told his brother Brian on one road trip home, "I love my life."
Bill was an all-around athlete. Encouraged by his parents at a young age to stay active, his love of sports and the great outdoors was undeniable. He was a Special Olympics swimmer, devoted fan of the NY Yankees and Lakewood BlueClaws, bowling coach, lefty slugger in backyard Wiffle ball, golf caddie, and enjoyed boating, biking and jogging.
Bill's legacy will live on for participants of The Arc, Ocean County Chapter through the Bill Burke Fitness Center. This multi-purpose gymnasium located in Lakewood, NJ will encourage health and wellness for people with disabilities, providing fitness classes, competitive sports, and recreational activities.
The Burke family extends their gratitude and appreciation to the donors of the Bill Burke Memorial Fund.
We have raised
$88,500.00
of our
$100,000.00
goal.

If you would prefer to donate by check, please mail your gift to The Arc, Ocean County Chapter, Attn: Bill Burke Memorial Fund, 815 Cedar Bridge Ave, Lakewood, NJ 08701.