Arc Cleaning Services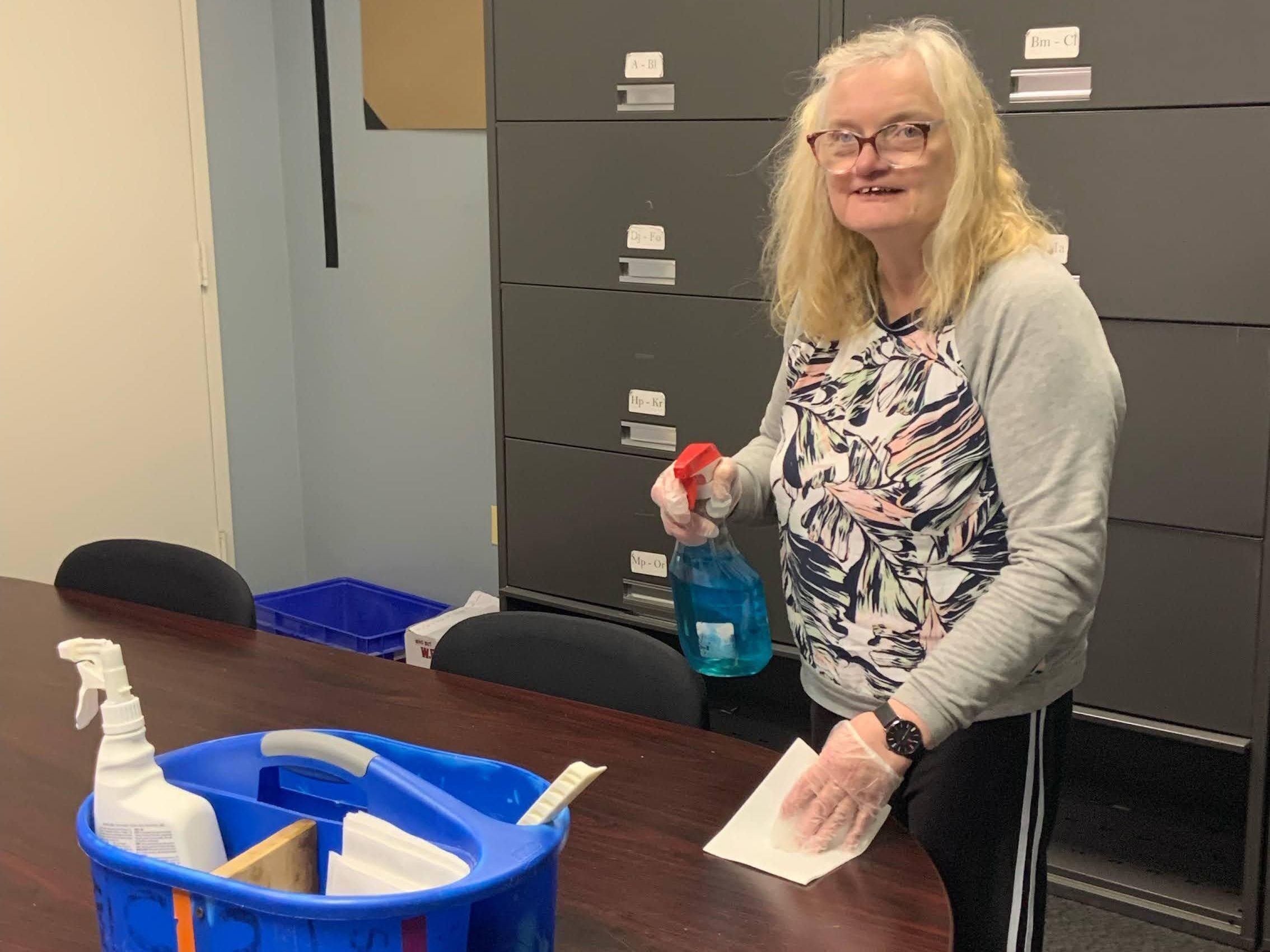 The Arc Cleaning Services provides quality cleaning to local businesses and commercial properties. Supervised by a crew chief, crews perform janitorial duties including:
Standard office cleaning
Restroom cleaning & disinfecting
Stair & elevator cleaning
Floor restoration; stripping & waxing
Refuse removal
Day porters
Carpet care
Sweeping & mopping
Floor polishing
High & low dusting, vent cleaning
Backpack vacuuming
Window washing
Kitchen & lounge area cleaning (including sinks, countertops, microwaves, & refrigerators)
We would like to partner with your business! Please contact Ken Kubes, AEC Assistant Director for a competitive quote today at 732-363-6677 x2116 or by email.
The Arc Cleaning Services is fully insured & bonded.