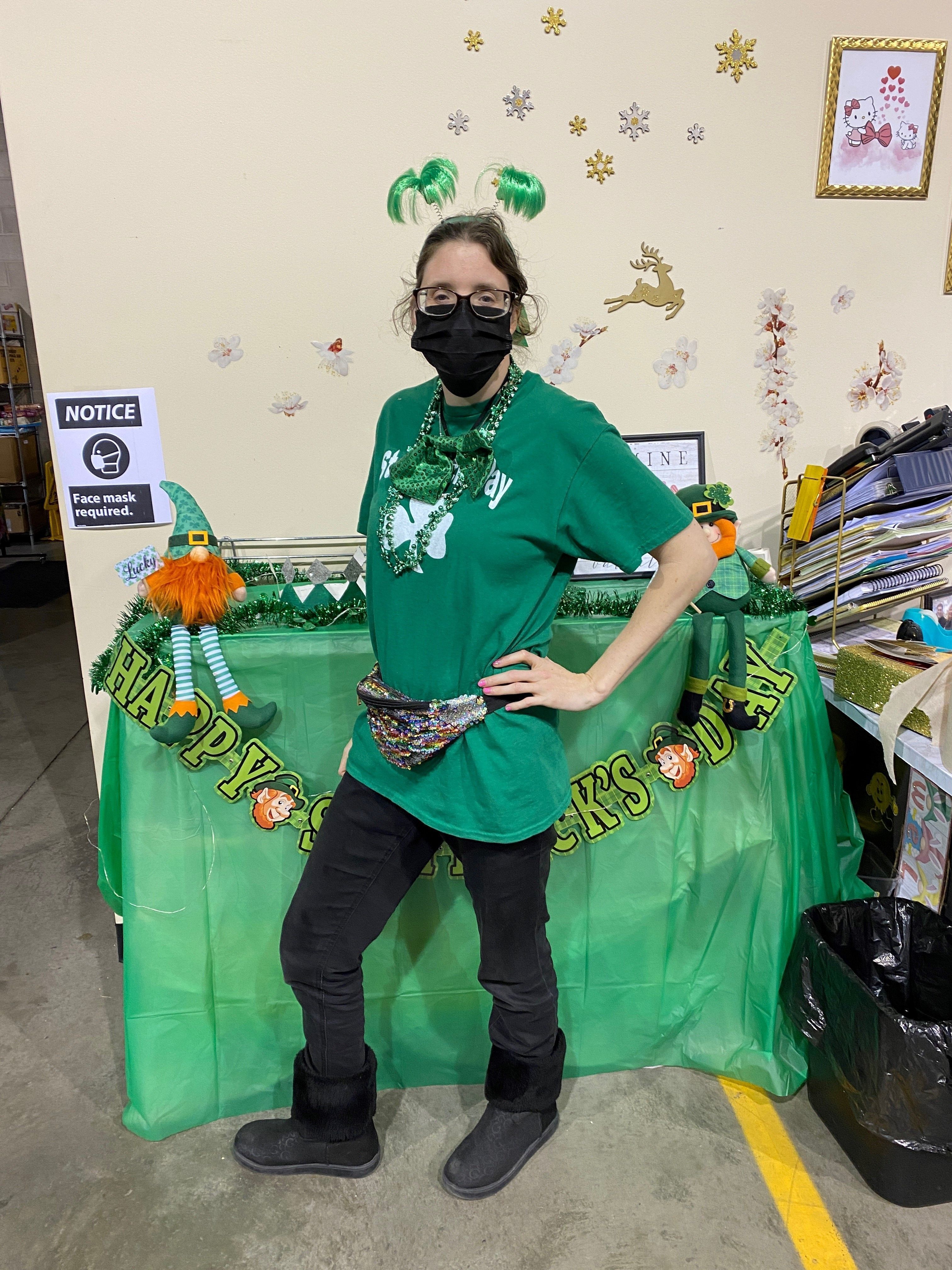 The luck of the Irish must have rubbed off on The Arc, Ocean County Chapter because we are feeling luckier than ever.
Our residents and participants have been so creative, respectful and helpful towards one another.
Our staff continue to support and teach our participants with compassion and efficiency.
And our community has opened its arms with more job experiences and event sponsorships.
With all this luck, The Arc might even find a pot of gold at the end of a rainbow!