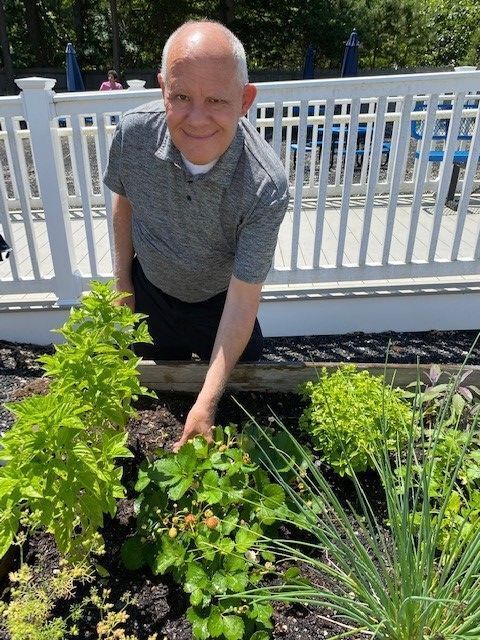 The Arc's Tuckerton Adult Training Center has created a garden oasis for their day program participants this summer!
Growing an amazing assortment of vegetables and herbs, the staff are teaching the participants how to grow a garden from beginning to end including how to plant, water, weed and harvest the crops.
Participants then get to bring home the fruits of the labor as fresh ingredients to cook healthy and delicious recipes as part of our Healthy Lifestyles Initiative.