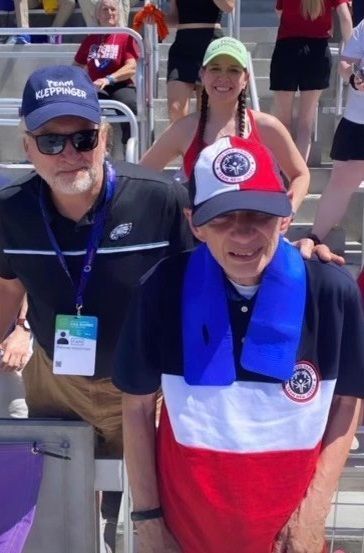 The Arc, Ocean County Chapter couldn't be more proud of our hometown Olympian, Joey Kleppinger from the Tuckerton Adult Training Center!
Joey was featured on ESPN for his bronze medal in bowling at the age of 73 at this year's Special Olympics in Orlando, Florida. Joey has been bowling since he was six and has won multiple gold medals in the sport.
Congratulations to our super star! Watch the ESPN clip here.