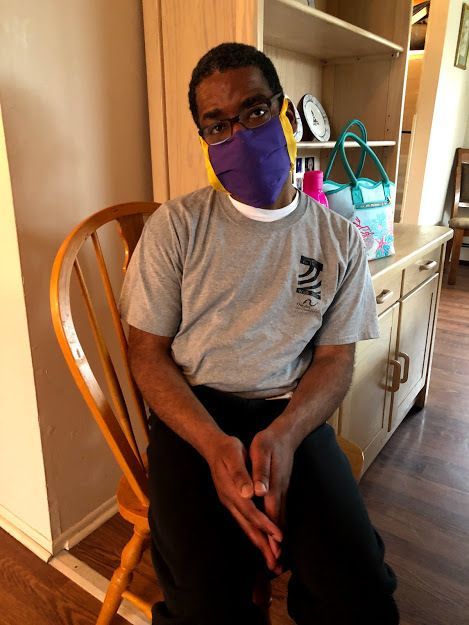 The Arc, Ocean County Chapter welcomes you to start the new year off with some jokes brought to you by Jamar W, one of our talented group home residents. 
I once stayed up all night trying to find out where the sun went.       Then it "dawned" on me.
How do birds learn to fly?            They just wing it!
What is a turkey's favorite dessert?  Apple-gobbler!
Why did the cookie go to the hospital?                                                It felt "crumby!"