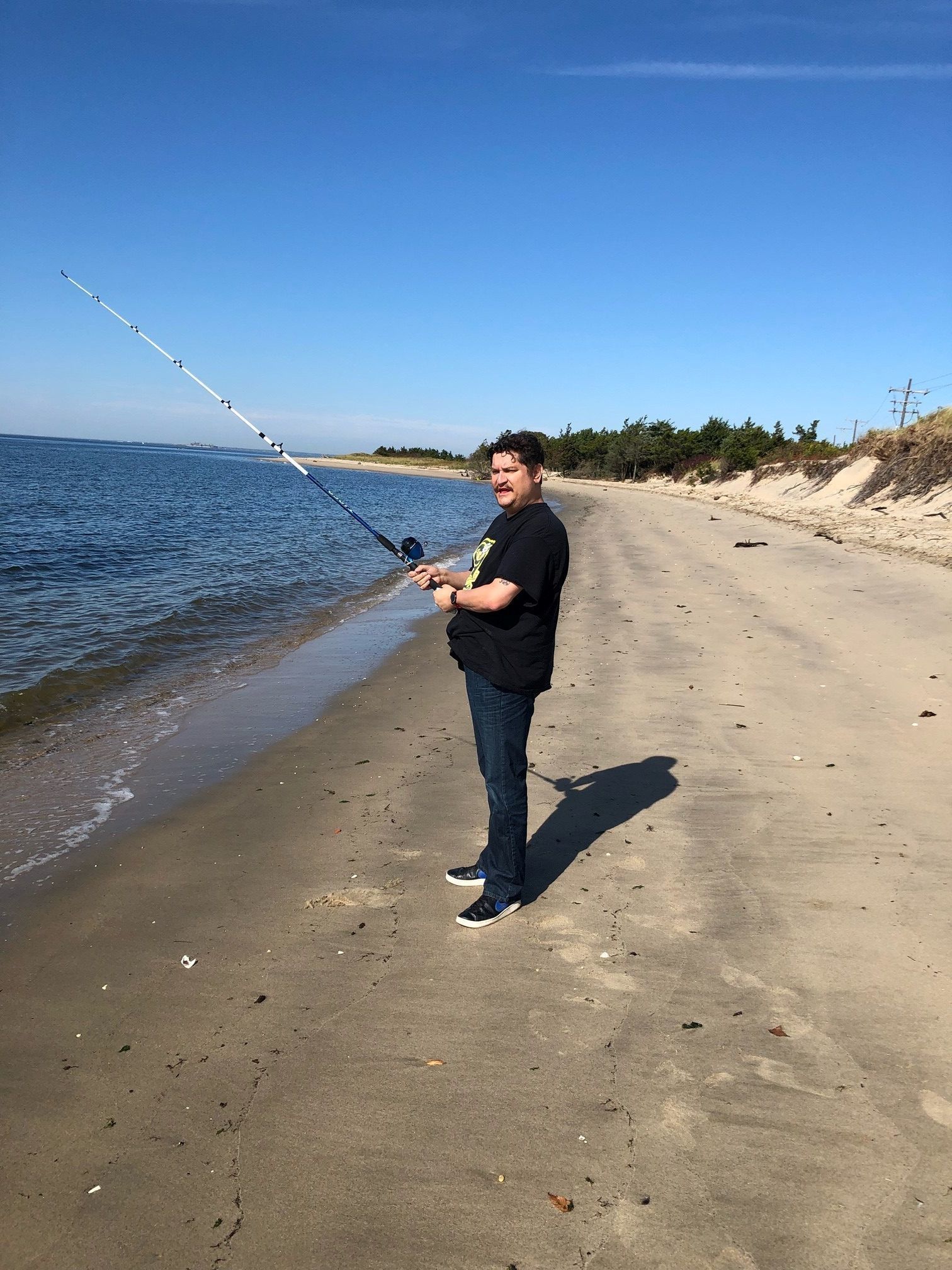 The Arc, Ocean County Chapter is soaking in the last few warm days before the cold front of fall.
The North Bay Adult Training Center took advantage of the early fall weather to go fishing on the beaches in Toms River to enjoy the fresh air and light physical activity.
Fishing is an excellent activity to practice patience and a great opportunity to try out meditation or listen to soothing music. 
The staff and participants even passed the time telling funny fish jokes like...
How does a fish know when the party's over?
Well, it's obvious when it's fin-ished.