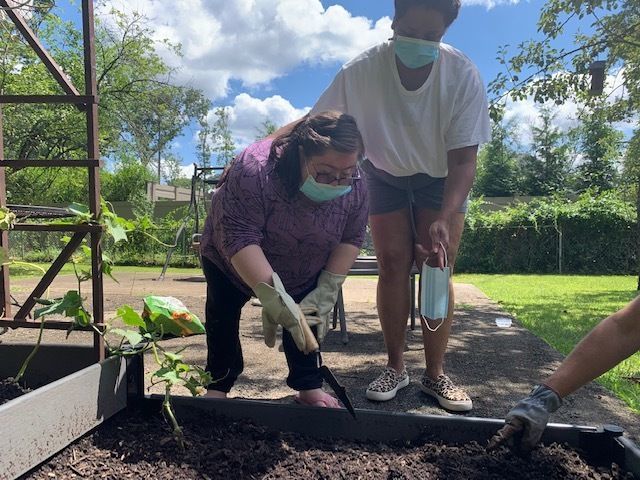 The Arc, Ocean County Chapter is thrilled to celebrate this year's Direct Support Professional Recognition Week and invites you all to celebrate our amazing staff with us! 
Join us between September 12-18 as we highlight the dedicated, innovative and passionate direct support professionals (DSP) that is the heart and soul of supports for people with disabilities in Ocean County, NJ.
A Direct Support Professional works with individuals with intellectual or developmental disabilities by creating behavior plans, teaching self-care skills, and assisting with daily personal tasks. 
Show your appreciation and send a thank you note to our wonderful Arc Ocean DSPs here!