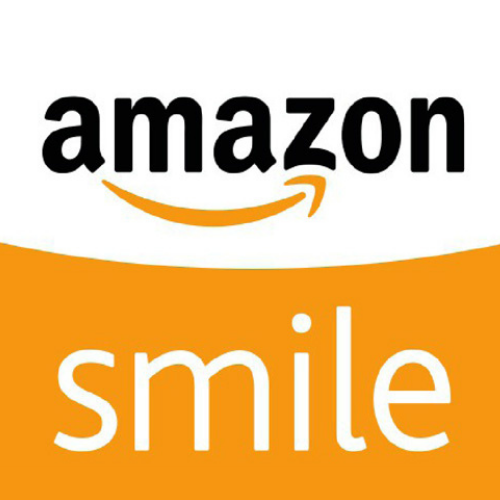 The Arc, Ocean County Chapter created a Wish List on Amazon for our residents to enjoy this holiday season!
New fun, creative and educational games and activities are encouraged.
Please ship your donation directly to our main office at 815 Cedar Bridge Ave, Lakewood, NJ 08701.
Puzzles
Coloring Books, Crayons, Pencils
Craft Supplies
Card Games
Flash Cards
Crochet Supplies
Thank you for thinking of us this holiday season!