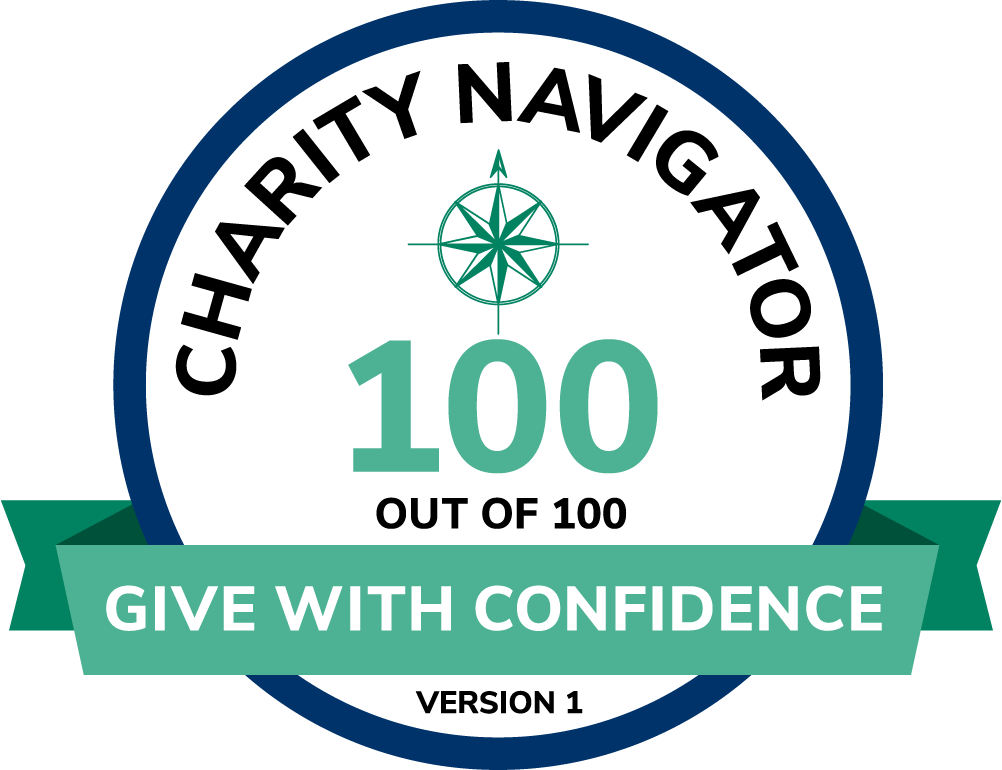 Our organization scored 100/100 rating from Charity Navigator this month with its new Encompass Rating System indicating we are using our donations effectively based on the rating criteria.
The Encompass Rating System is a comprehensive evaluation tool that analyzes nonprofit performance based on four key indicators.
The first evaluated was Finance & Accountability demonstrating a non-profits fiscal responsibility.
To learn more, please read our full press release here.
We are thrilled Charity Navigator confirmed what we already knew, every dollar donated to The Arc Ocean County Chapter makes a difference.