Journeys and Discovery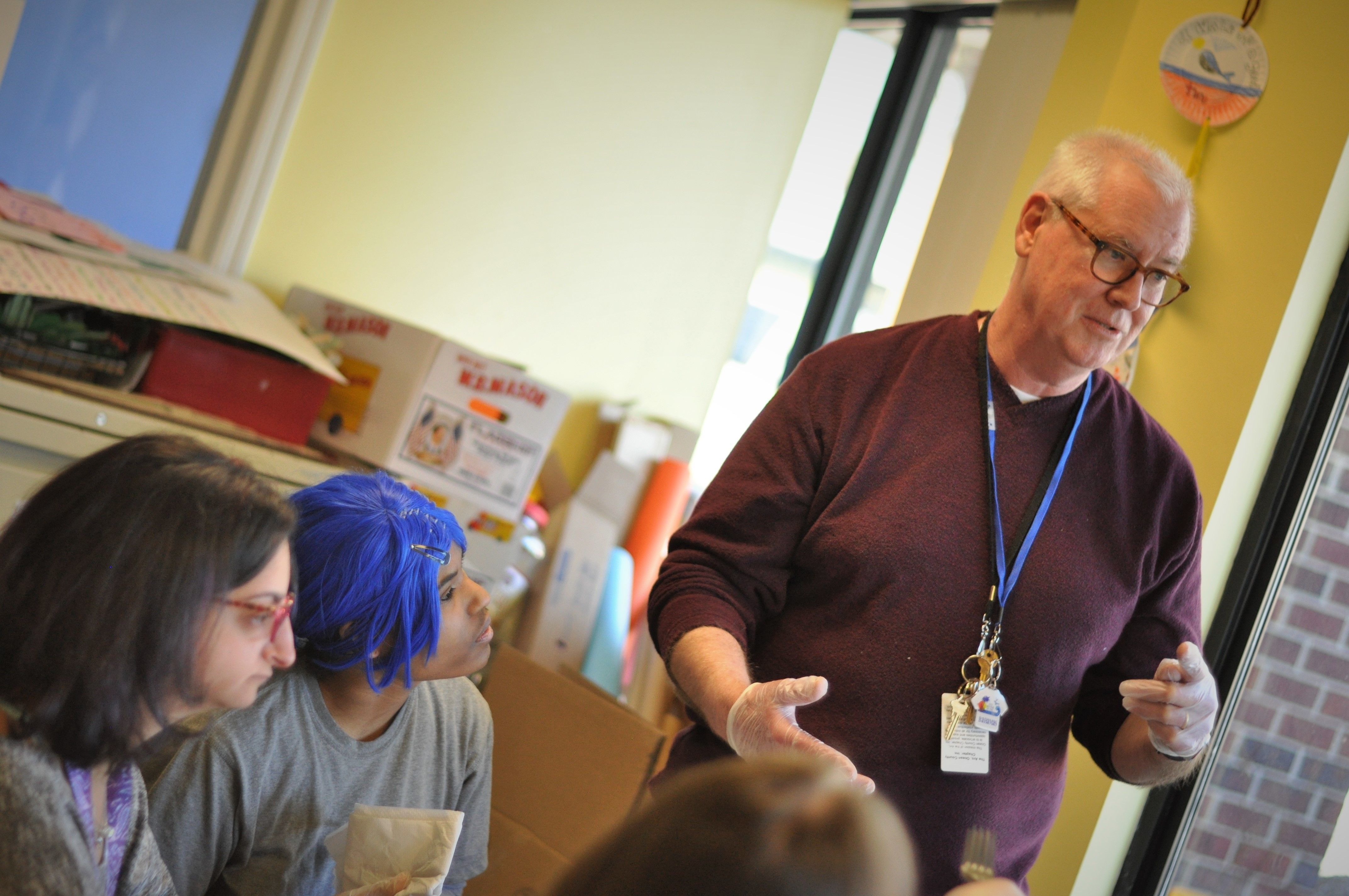 Journeys & Discovery provides training opportunities for the development and enhancement of employment skills, to increase involvement in the local community to enhance life skills, and to improve social skills through recreational activities offered both on site and in the local community. 
The Journeys and Discovery program is open Monday through Friday from 9:00am to 3:00pm.
For more information call Journeys & Discovery at 732-363-3335.
Additional Services: