Recreation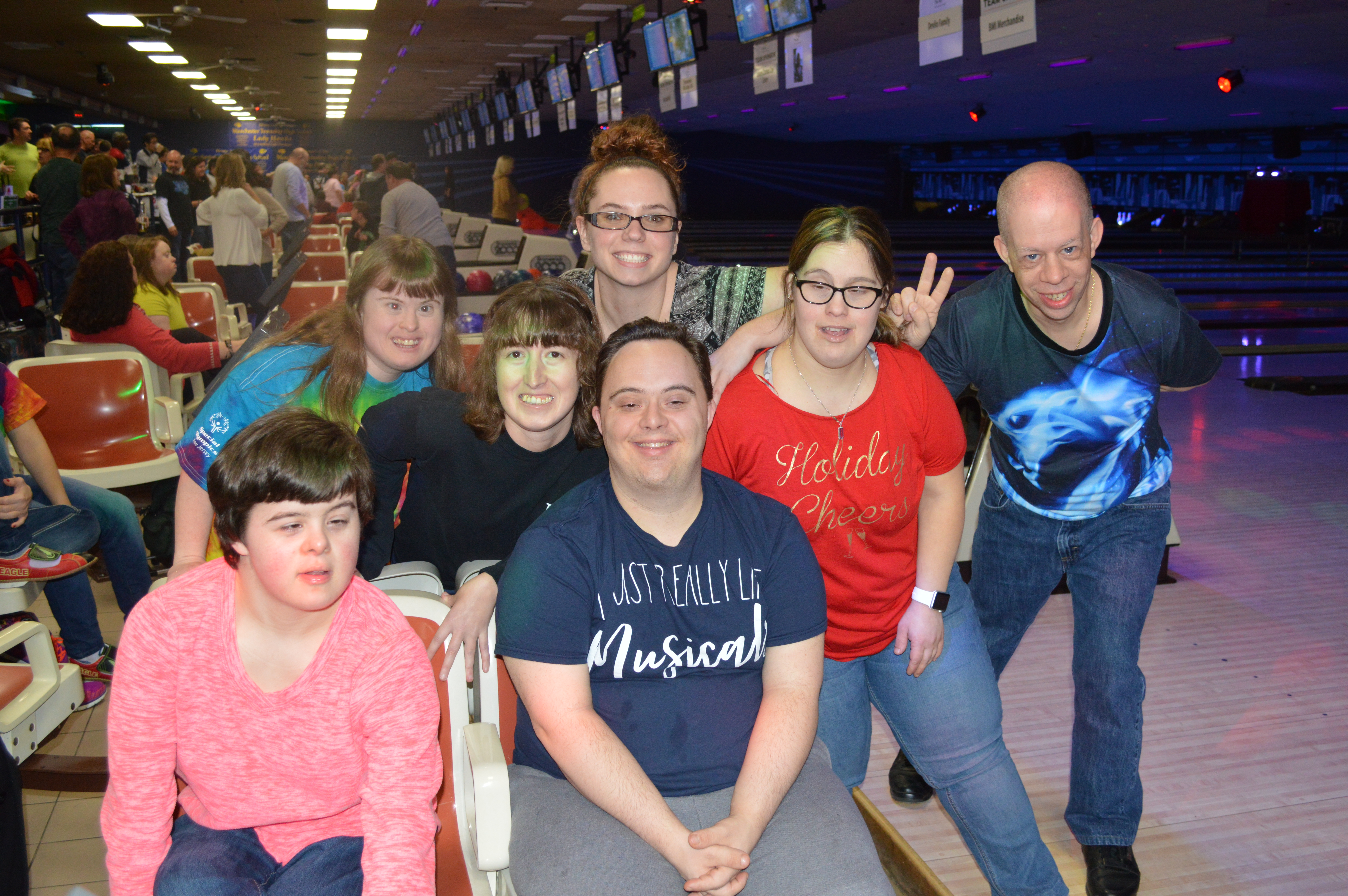 Individuals have the opportunity to participate in activities that interest them while encouraging health and fitness, friendships, and skill development.
To learn more or register for a program please call Robin Collins, Recreation Coordinator at 732-363-3335 x117 or Helen Centrella, Recreation Specialist at 732-363-3335 x187.
Register for Winter 2019 Recreation online now.
Recreation registration forms can be filled out online at the above link, or by mailing in a printed registration form and check to 815 Cedar Bridge Ave, Lakewood NJ 08701. 
Recreation registration is submitted quarterly. All participants must be registered with the Family Support Services Dept. before attending any activity. A current (within 2 years) Participant Information Form (PIF) must be on file to attend any recreation program.
Be sure to click on the Recreation Brochure to see what new and exciting activities were added to the October, November, December calendars.