It's the Holiday Season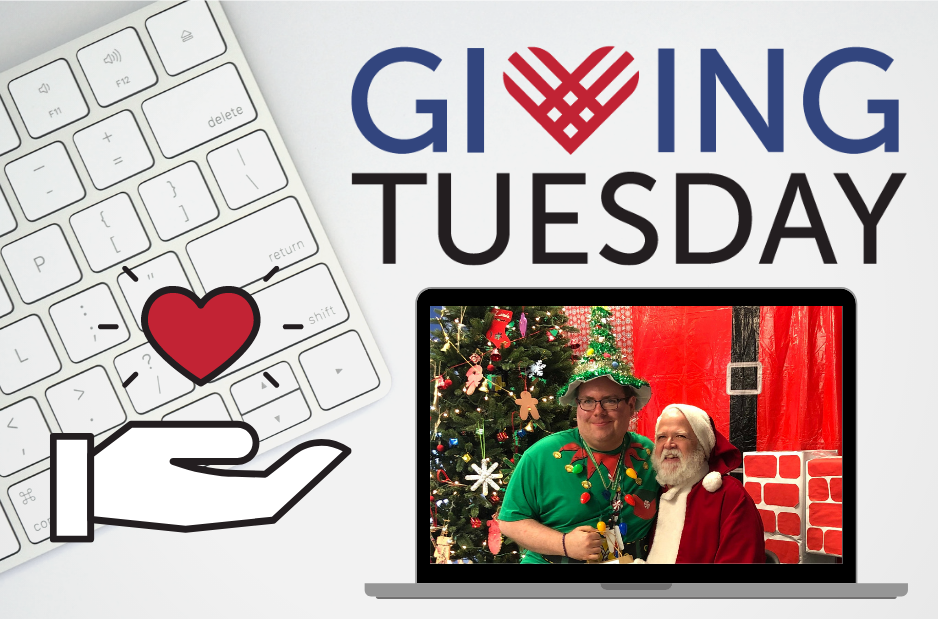 This Giving Tuesday, please consider making a donation to our Facebook fundraiser @thearcoceancounty. Facebook will be matching all charitable gifts up to $7 million on this global day of giving. #GivingTuesday is December 1st.
#ArcOcean Holiday Wishlist
If you would prefer to send an in-kind donation to our residents this holiday season, please click here to view our Amazon Wish List.
Shop and Give Back