Event Calendar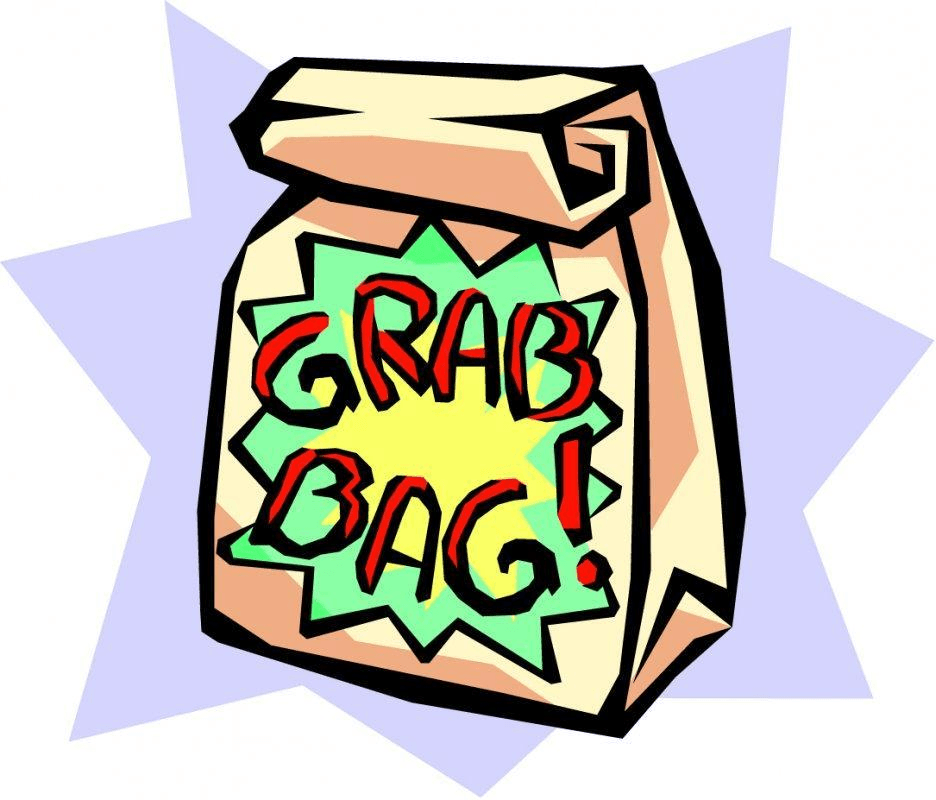 Activity Description:
● During "Friday Grab Bag" we will explore a wide variety of vocational topics, including communication skills, job etiquette skills and much more! Participants will have the opportunity to select the topic for the coming week.
Required Materials:
● Device to access virtual session.
● Webcam and microphone.
Activity Cost:
● This will be determined based upon individual tier assignment, service area and length of activity. The Arc of Ocean County will bill against your approved service plan on file with our agency.