Event Calendar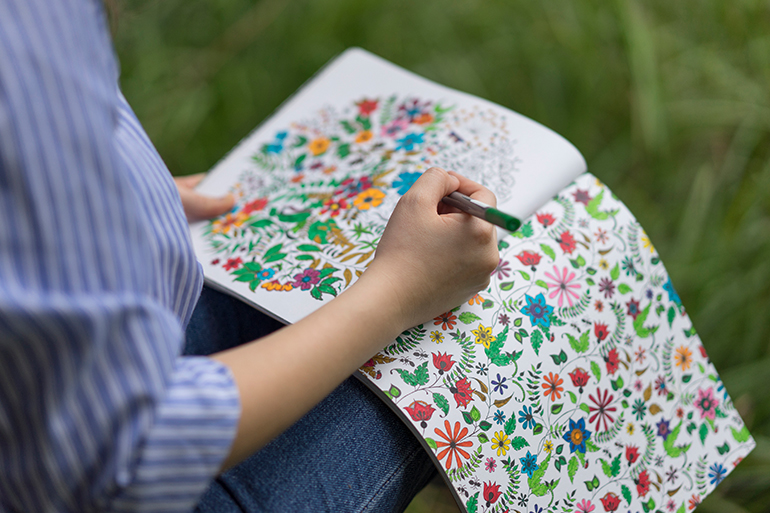 Activity Description:
● Join us as we participate in a soothing guided meditation followed by therapeutic coloring pages designed to calm the mind and promote relaxation. You may use the coloring pages linked below or bring your own!
Required Materials:
● Device to access virtual session.
● Webcam and microphone.
● Coloring pages of your choosing.
● Colored pencils, crayons or markers (whatever you prefer!)
Activity Cost:
● This will be determined based upon individual tier assignment, service area and length of activity. The Arc of Ocean County will bill against your approved service plan on file with our agency.