Event Calendar
BlueClaws Baseball Game- Community Partner Night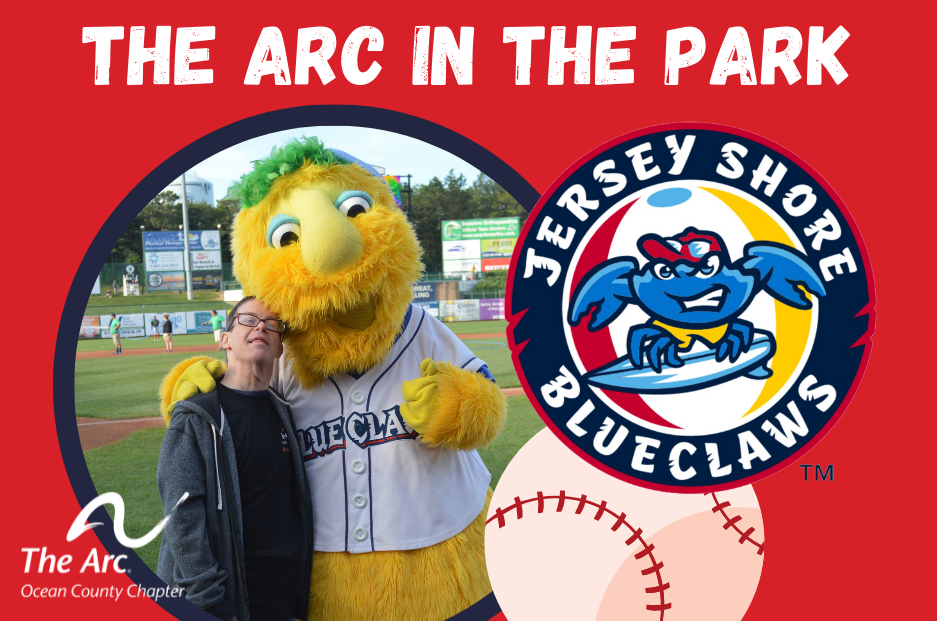 Purchase your Jersey Shore BlueClaws tickets from The Arc, Ocean County Chapter and a portion of ticket sales will support our mission!
Tickets are $11 each. Process your order online at the related links below to have your digital tickets sent to you via email.
Join us at our Community Partner Night! Watch a participant from The Arc throw the first pitch and donate to our mission at the concession stands.