Event Calendar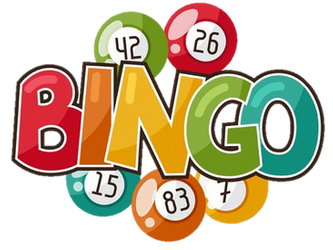 Play a virtual game of Beach Bingo every Tuesday with your friends!
Participants will print out the provided Beach themed bingo cards, and use coins or buttons to mark off their boards until they get Bingo.
See Related Links below for the printable Beach themed bingo cards PDF .
PLEASE NOTE: if there are two Bingo games on the same day, please choose 1 time slot to allow others to participate.