Event Calendar
Poetry & Word Play - Writing a Cinquain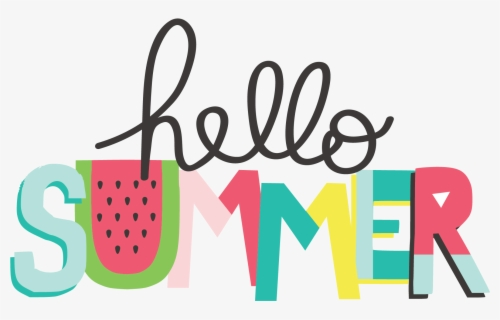 Activity Description:
● Calling all creative minds! In this week's edition of Poetry and Wordplay, we will be learning to write a new type of poetry - the cinquain. We will then work together to brainstorm and create our very own summer-themed poem!
Required Materials:
● Device to access virtual session.
● Webcam and microphone.
● Cinquain Template. See Related Links.
Activity Cost:
● This will be determined based upon individual tier assignment, service area and length of activity. The Arc of Ocean County will bill against your approved service plan on file with our agency.