Event Calendar
Best of the Best- Part 2! Qualities of Great Workers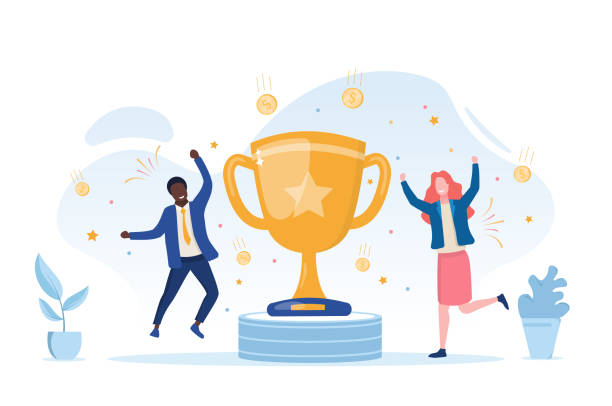 Activity Description:
● In "Best of the Best - Part 2" we will continue to take a look at what sets the best employees apart from all the rest!
Required Materials:
● Device to access virtual session.
● Webcam and microphone.
● Paper and pencil.
Activity Cost:
● This will be determined based upon individual tier assignment, service area and length of activity. The Arc of Ocean County will bill against your approved service plan on file with our agency.