Event Calendar
Meal Planning Basics - Part 1 of 2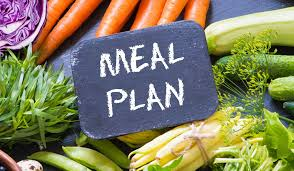 Activity Description:
● In "Meal Planning Basics - Part 1," participants will learn tips and strategies for choosing and preparing nutritious meals. Together, we will begin to create a healthy- and delicious! - weekly meal plan.
Required Materials:
● Device to access virtual session.
● Webcam and microphone.
Activity Cost:
● This will be determined based upon individual tier assignment, service area and length of activity. The Arc of Ocean County will bill against your approved service plan on file with our agency.