Event Calendar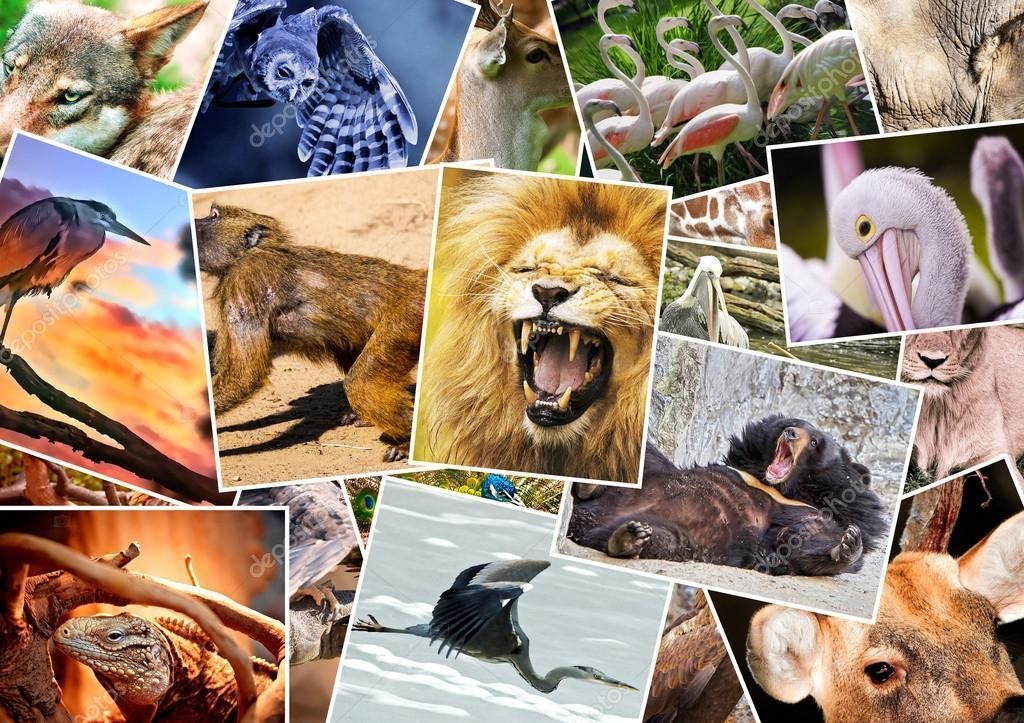 Activity Description:
● In Animal Antics, participants will learn about different animals and their behaviors.
Required Materials:
● Device to access virtual session.
● Webcam and microphone.
Activity Cost:
● This will be determined based upon individual tier assignment, service area and length of activity. The Arc of Ocean County will bill against your approved service plan on file with our agency.