Event Calendar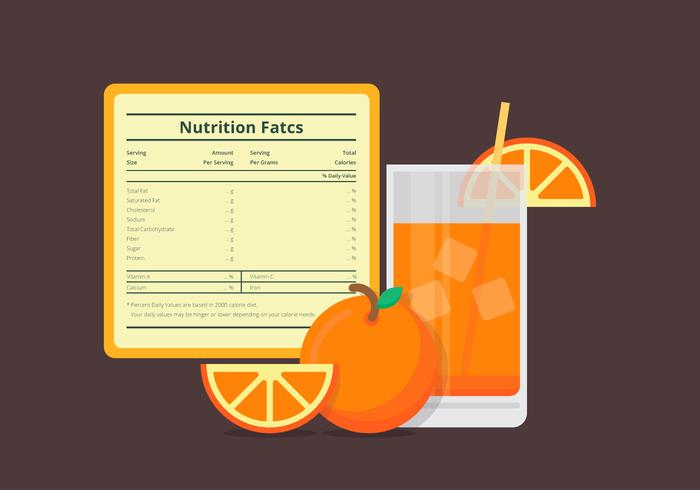 Activity Description:
● In "Learn the Facts!" participants will be introduced to food labels and begin to learn the important nutritional information they contain. What are the "Big 3" things listed on all food labels? Why are they important to our health? Join us to find out!
Required Materials:
● Device to access virtual session.
● Webcam and microphone.
● One (1) food package with the label clearly visible (box of cereal, pasta, crackers, etc.)
Activity Cost:
● This will be determined based upon individual tier assignment, service area and length of activity. The Arc of Ocean County will bill against your approved service plan on file with our agency.