Event Calendar
On a Mission! Writing a Personal Mission Statement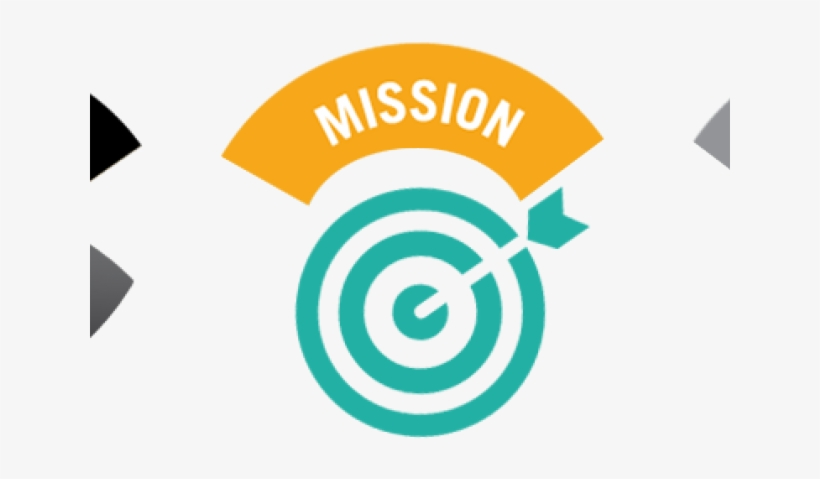 Activity Description:
● In "On a Mission," participants will brainstorm and write a short, personal mission statement. Mission statements can help to motivate us and create purpose and direction while in the workplace.
Required Materials:
● Device to access virtual session.
● Webcam and microphone.
● Paper and pencil.
Activity Cost:
● This will be determined based upon individual tier assignment, service area and length of activity. The Arc of Ocean County will bill against your approved service plan on file with our agency.