Event Calendar
Calm Down Tool Box - Stress Ball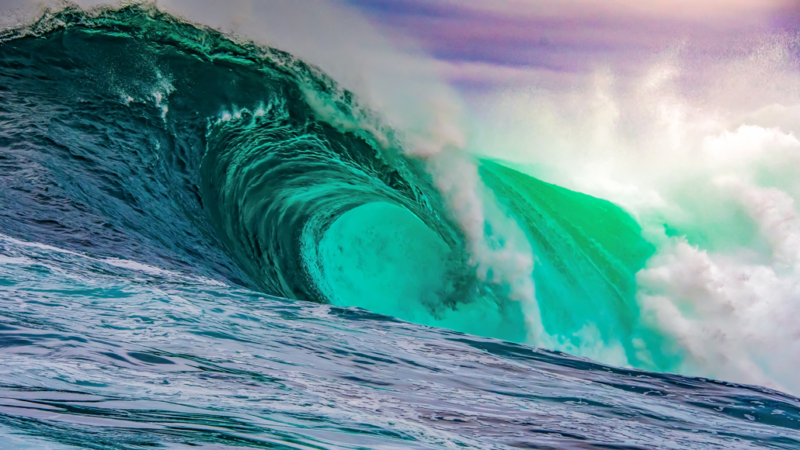 Activity Description:
● In Calm Down Tool Box, participants will be able to do various activities that can be used to calm or de-stress. The activity will very from session to session.
Required Materials:
● Balloon
●Flour
●Funnel (water bottle with the bottom cut off)
●Pen/Pencil
●Sharpie
● Device to access virtual session.
● Webcam and microphone.
Activity Cost:
● This will be determined based upon individual tier assignment, service area and length of activity. The Arc of Ocean County will bill against your approved service plan on file with our agency.