Event Calendar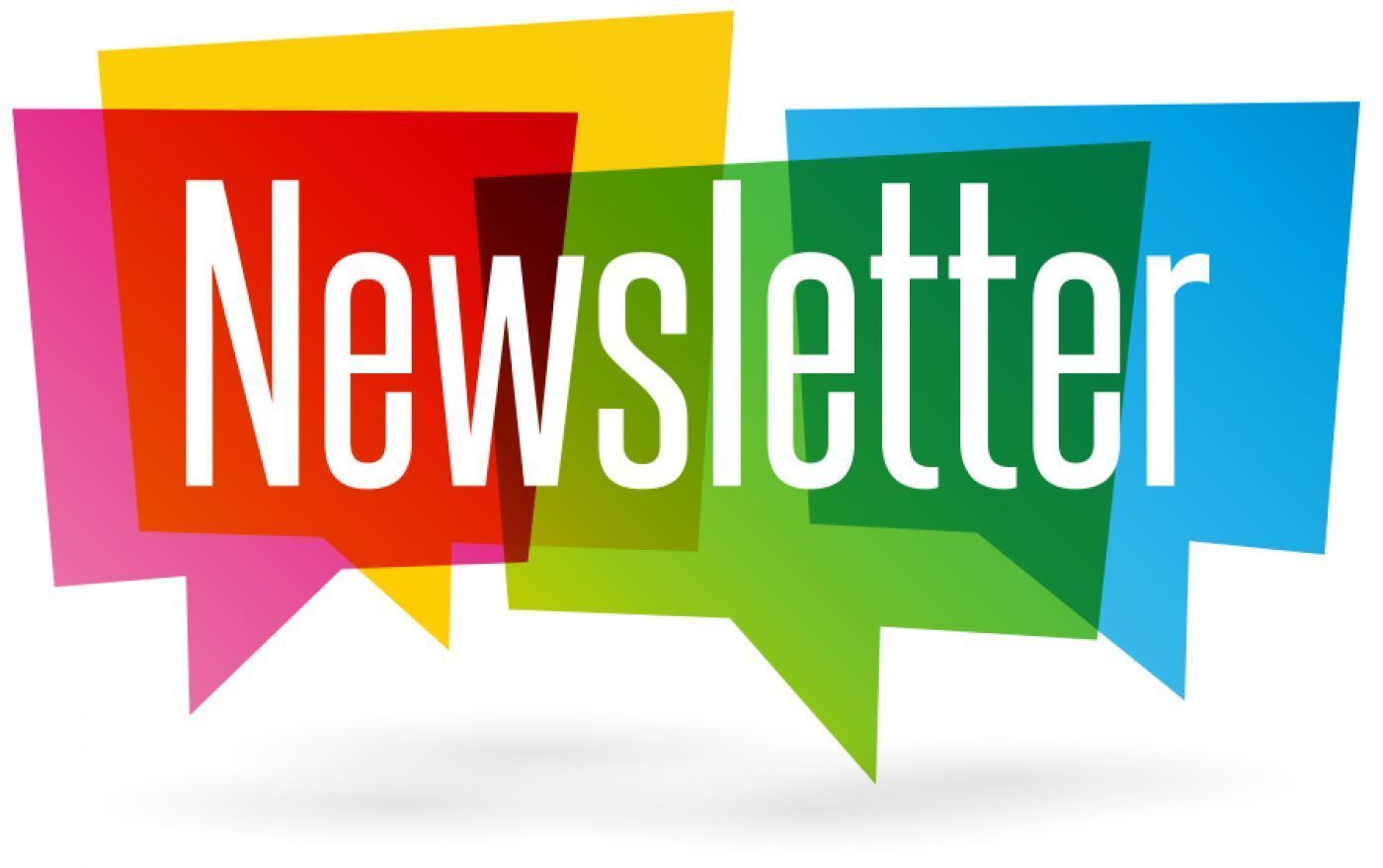 Activity Description:
● In Newsletter, participants are encouraged to contribute personal stories, happenings in their communities, recipes, poetry, music or movie reviews, creative writing and drawings. It is a vehicle by which they can express themselves creatively and share with others. Each session will involve independent or guided writing, editing, and formatting of their work.
To send your articles, stories, drawings or pictures to the Newsletter to be published, Email them to:
arcocusers@gmail.com
Under Subject:
Type Newsletter and what the title or caption should be under your piece and also include your name
Required Materials:
● Device to access virtual session.
● Webcam and microphone.
● Google Docs
Activity Cost:
● This will be determined based upon individual tier assignment, service area and length of activity. The Arc of Ocean County will bill against your approved service plan on file with our agency.