Event Calendar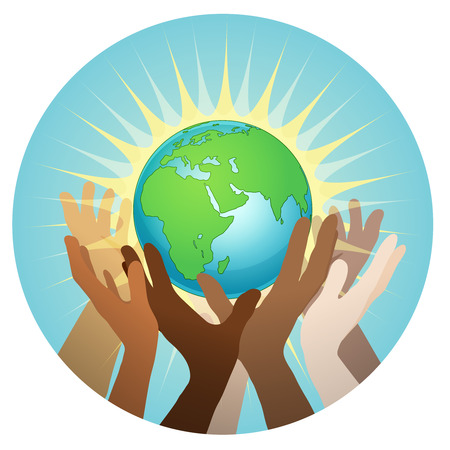 Activity Description:
● Each week, we will discover a new and fascinating Wonder of the World! Our fourth stop will be to Mount Everest! Travel with us to the Himalayan Mountains on the border between China and Nepal to explore Earth's tallest mountain.
Required Materials:
● Device to access virtual session.
● Webcam and microphone.
Activity Cost:
● This will be determined based upon individual tier assignment, service area and length of activity. The Arc of Ocean County will bill against your approved service plan on file with our agency.