Event Calendar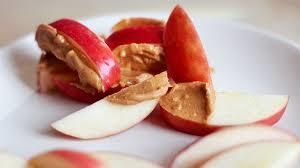 Activity Description:
● • In "Healthy Snacking", we will discuss why it is important to eat healthy and discuss some healthy snacking options. If I'm hungry, should I eat a chocolate bar or a banana? Should I snack on a bag of Doritos or sliced apples with peanut butter? Register to find out and tell us what your favorite healthy snacks are!
Required Materials:
● Device to access virtual session.
● Webcam and microphone.
Activity Cost:
● This will be determined based upon individual tier assignment, service area and length of activity. The Arc of Ocean County will bill against your approved service plan on file with our agency.