Event Calendar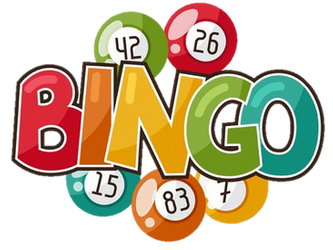 Play a virtual game of Valentine's themed Bingo every Tuesday with your friends!
Participants will print out the Valentine's themed bingo cards, and pay attention as words will be drawn from a hat by the activity leader while marking off their boards with coins or buttons until they get Bingo.
See Related Links below for printable PDF Valentine's bingo cards.
Please note: if there are two Bingo games on the same day please only choose 1 time slot to allow others to participate.