Event Calendar
Coloring Book Club 2 SOLD OUT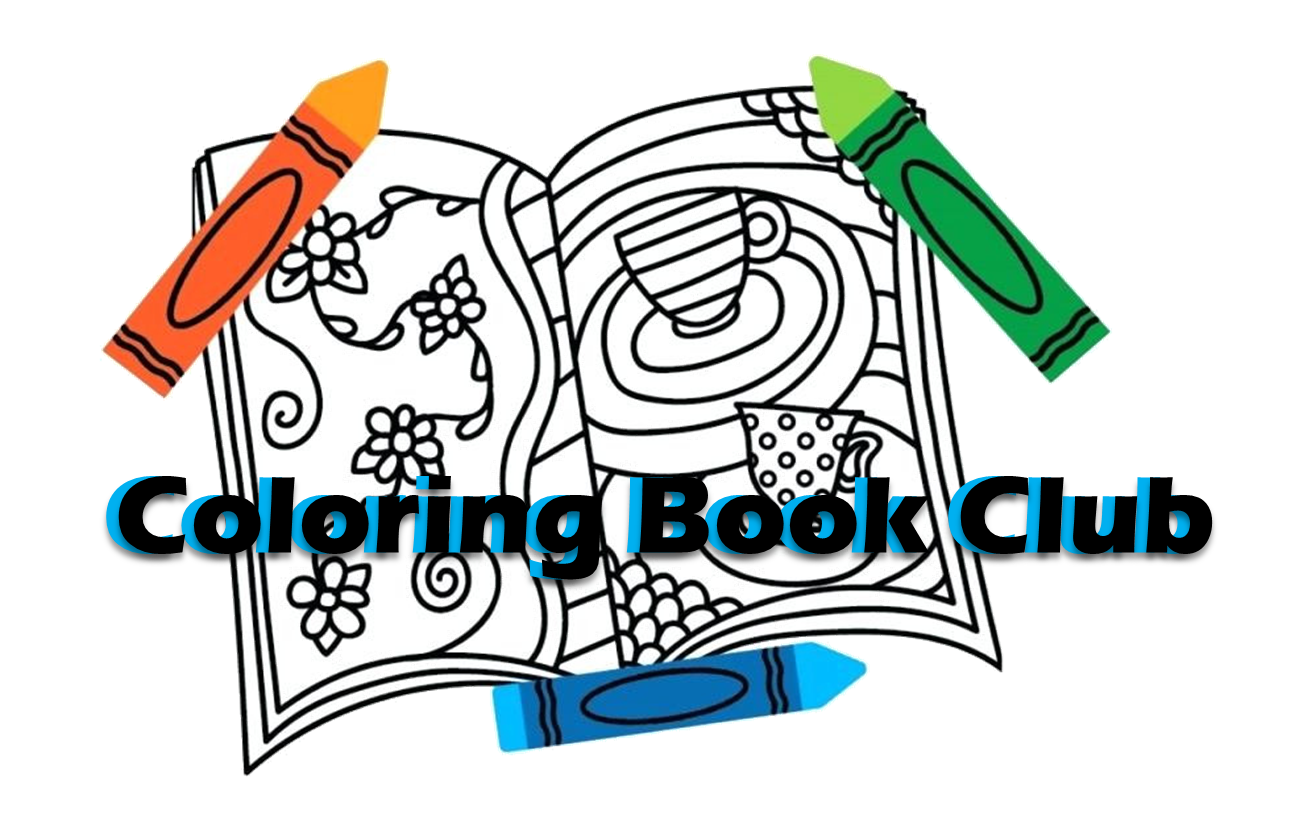 Virtually color with your friends while listening to music at our Coloring Book Club.
Participants will provide their own coloring book materials and share their masterpiece at the end of the session.
Feel free to request your favorite song in the event registration, and print out the January coloring pages in the Related Links below.