Event Calendar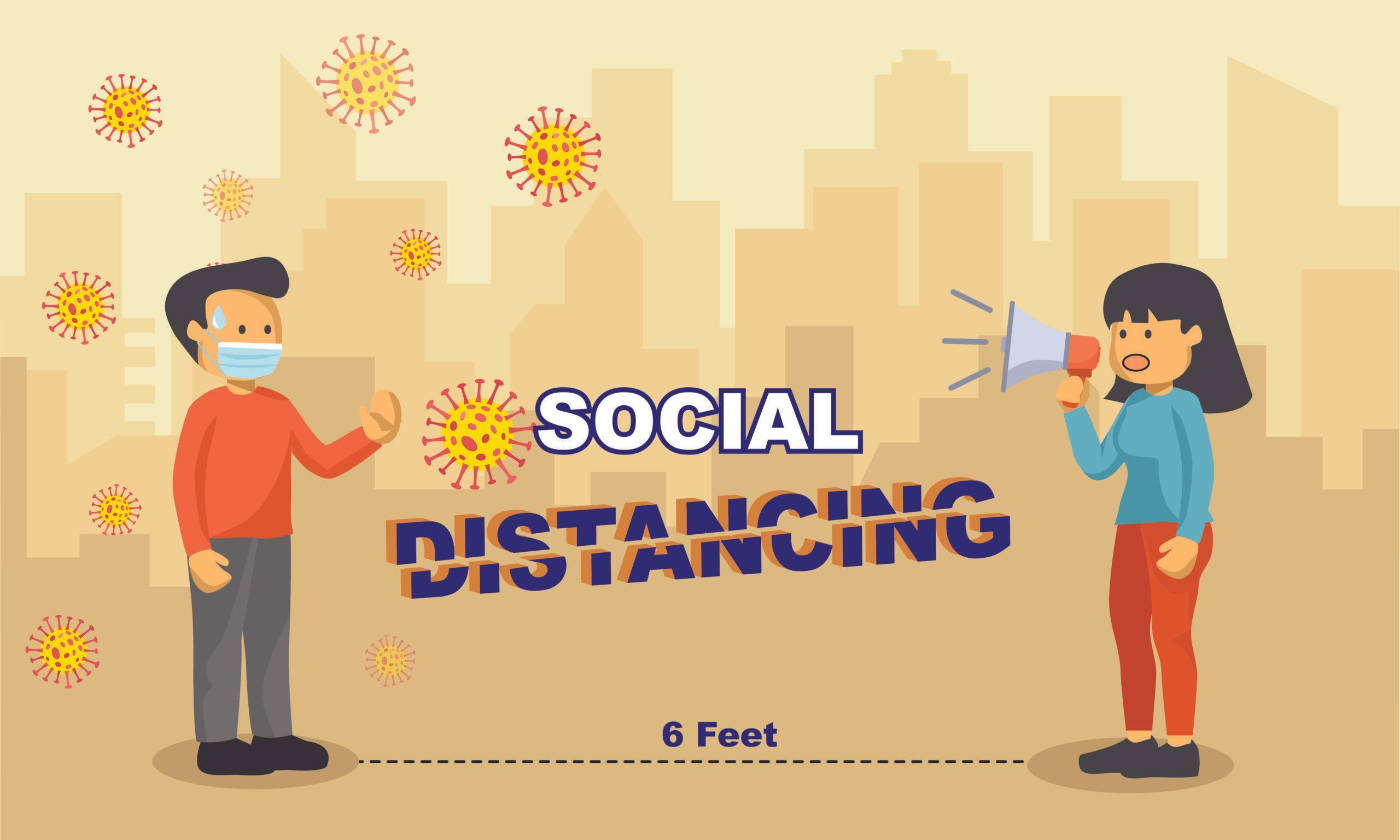 Activity Description:
● In "Keep Your Distance" we will introduce and discuss the concept of social distancing as a way to prevent the spread and contraction of the COVID-19 virus. What does social distancing mean? How can you social distance effectively? Join us and find out!
Required Materials:
● Device to access virtual session.
● Webcam and microphone.
● Beverage of choice.
Activity Cost:
● This will be determined based upon individual tier assignment, service area and length of activity. The Arc of Ocean County will bill against your approved service plan on file with our agency.