Event Calendar
Pre-Employment Group - BINGO! Coping Skills to Calm You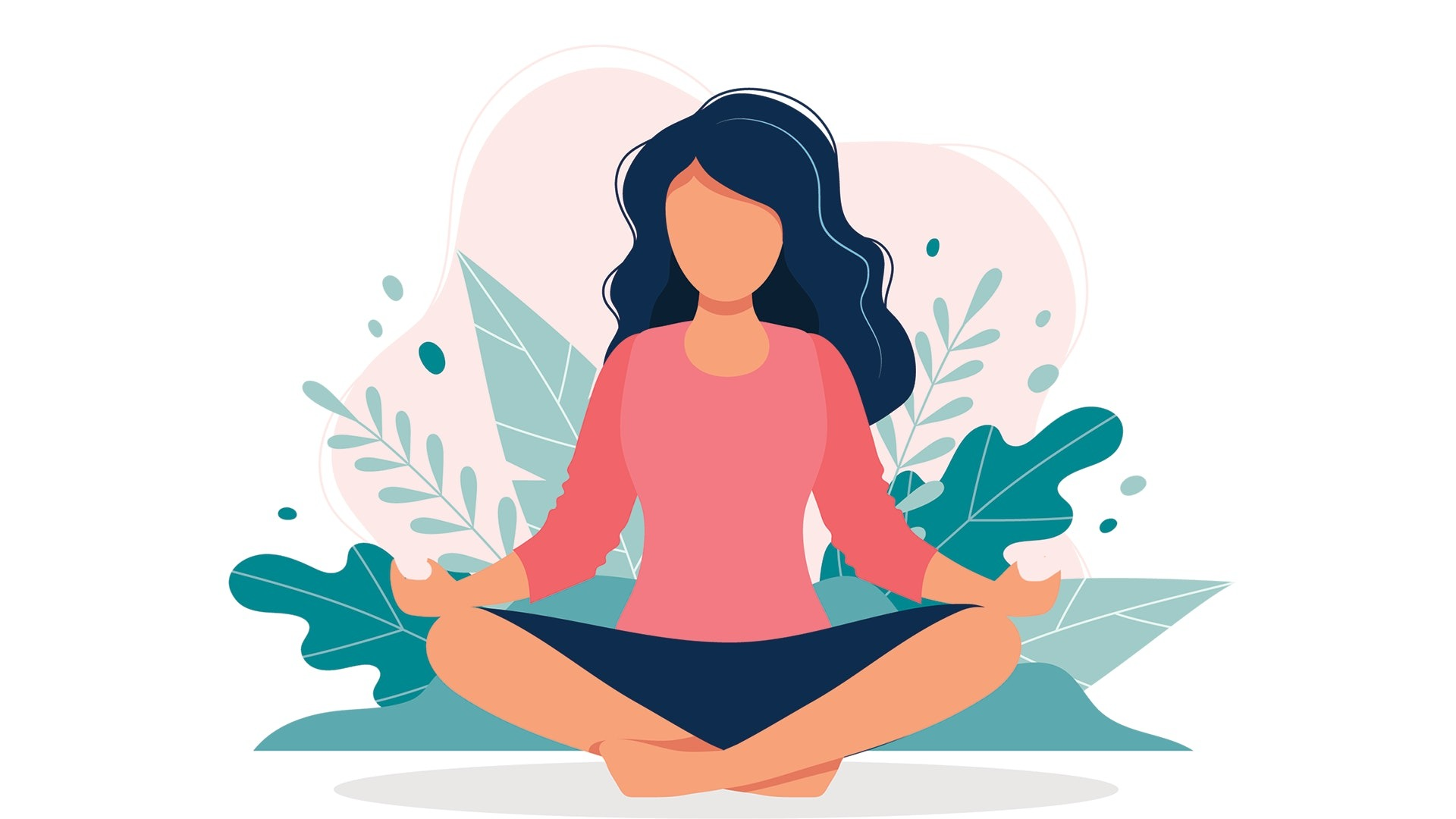 Activity Description:
● In "From You to Me!" participants will gain practice in transforming you messages to I messages for clearer, more effective interpersonal communication. Want to become a better communicator? This is the activity for you! This activity will be rescheduled for a new/date time - please check back soon!
Required Materials:
● Device to access virtual session.
● Webcam and microphone.
Activity Cost:
● This will be determined based upon individual tier assignment, service area and length of activity. The Arc of Ocean County will bill against your approved service plan on file with our agency.