Event Calendar
Poetry & Word Play - Thanksgiving Acrostic Poems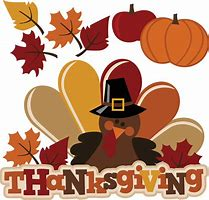 Activity Description:
• Calling all creative minds! In this week's edition of Poetry and Wordplay, we will be writing Thanksgiving-themed acrostic poems. Come and join us for a gobble-y good time! This activity will be rescheduled for a new/date time - please check back soon!
Required Materials:
• Device to access virtual session
• Webcam and microphone
• Paper (1 sheet). White or construction.
• Pen/pencil.
Activity Cost:
• This will be determined based upon individual tier assignment, service area and length of activity. The Arc of Ocean County will bill against your approved service plan on file with our agency.