Event Calendar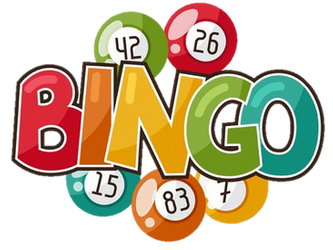 Play a virtual game of Bingo every Tuesday with your friends.
Participants will print out a Thanksgiving themed bingo card (see Related Links below). Words will be drawn from a hat by the activity leader and participants will mark their boards with coins/buttons until they get Bingo.
PLEASE NOTE: you can only register for one bingo session per day.