Event Calendar
Science Club - Wacky Weather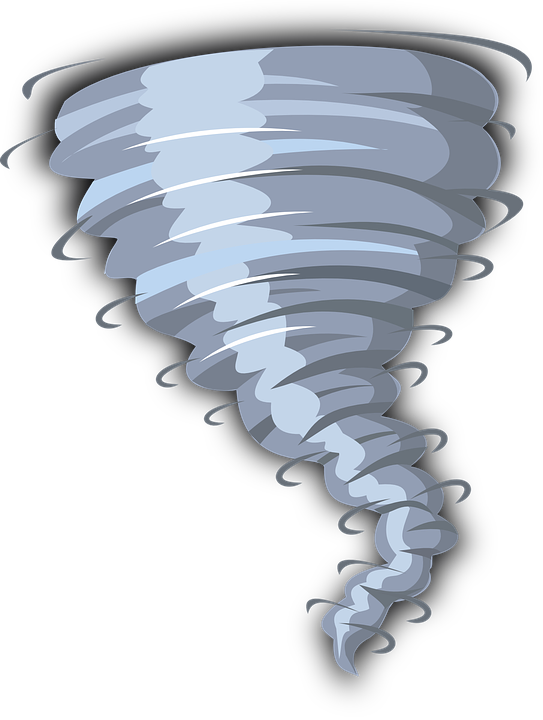 Activity Description:
• Participants will learn about all kinds of precipitation and wacky weather. Participants can watch the instructor create two different tornado models and/or make one of their own!
Required Materials:
• Device to access virtual session.
• Webcam and microphone preferred.
• Clean glass jar with lid (large pickle jar), 4 tablespoons of glitter, room temperature water to fill the jar (¾ full), two, 2-liter plastic soda bottles, plastic tornado tube (can buy on Amazon) http://amzn.to/313mRcG
water, food coloring, and small plastic figures (to represent debris).
Activity Cost:
• This will be determined based upon individual tier assignment, service area and length of activity. The Arc of Ocean County will bill against your approved service plan on file with our agency.