Event Calendar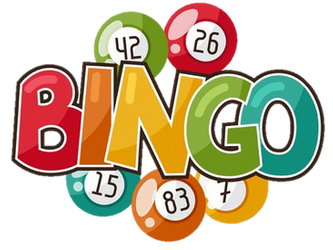 Play a virtual game of Bingo every Tuesday with your friends! Participants can make their own bingo card by writing 24 animals from the provided list in the boxes OR print out one of the provided bingo card with pictures of animals.
Words will be drawn from a hat by the activity leader, and participants will mark their boards with coins/buttons until they get Bingo.
PLEASE NOTE: you can only register for one bingo session per day.