Event Calendar
Chef's in Training - Tuscany Soup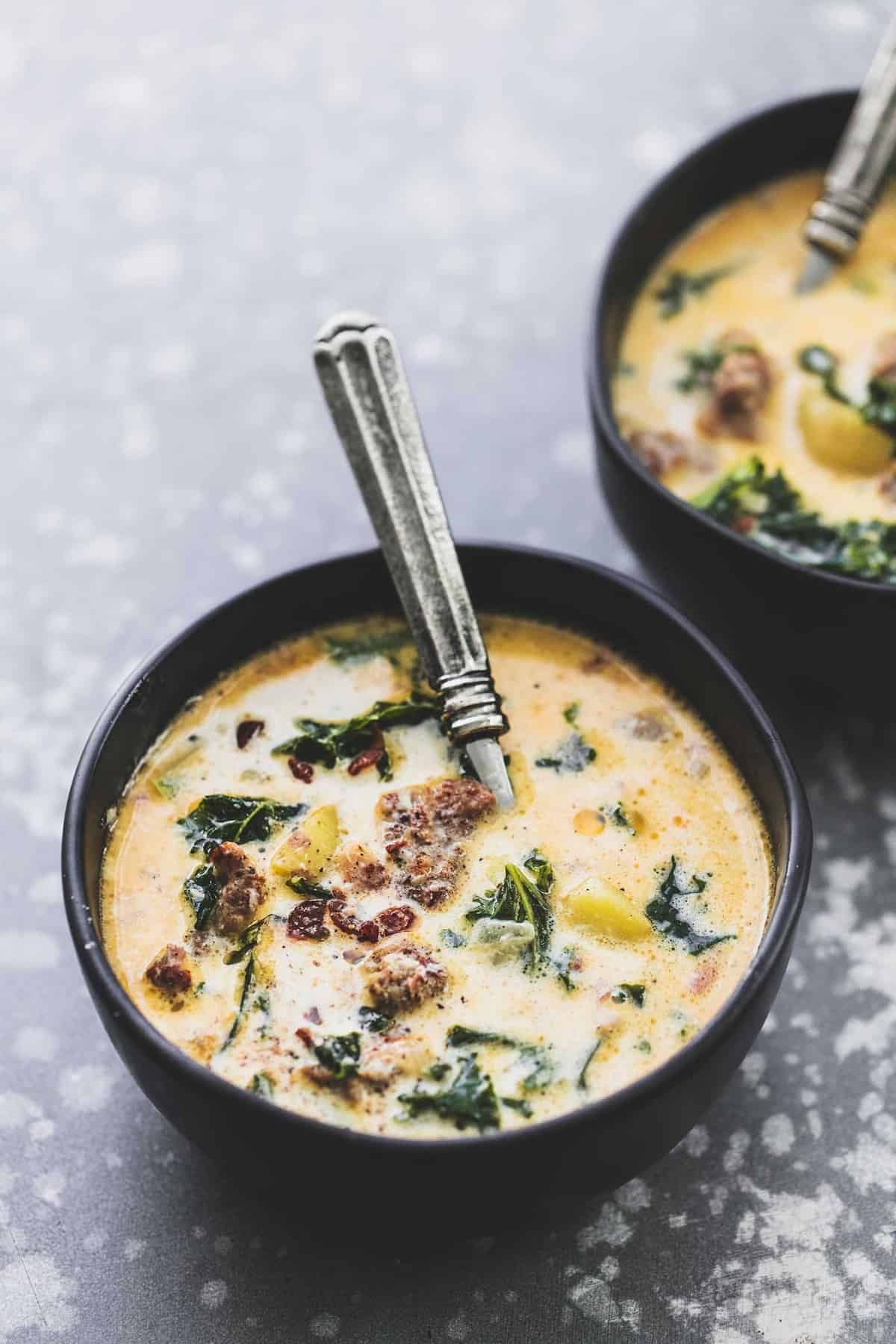 Activity Description:
• This Tuscany Soup is a super quick and simple copycat recipe with rich, creamy flavor you can't resist! For starters, this soup doesn't have any grains or gluten in it, which is a plus if you are gluten free. It also contains a hearty helping of kale and potatoes, onions and garlic, all of which provide essential vitamins and minerals that your body needs every day. And chicken broth is good for your hair, skin, nails and immune system. Participants will further develop their cooking skills by preparing a homemade soup from start to finish. We will be putting our chopping and sauteing skills to the test, following a step-by-step recipe and building our culinary vocabulary. Sign up to cook or just to watch and learn! At home supervision is strongly encouraged for those planning to follow along at home and who do not currently have independent cooking skills.
Required Materials:
• Device to access the virtual session
• Webcam and microphone preferred.
• Stove
• Large pot with lid
• Cutting board
• Knife
• Cooking spoon (slotted)
• Bowls
• Measuring spoons
• Measuring cup (liquid and dry)
• Plate
• Recipe. See Related Links.
Activity Cost:
• This will be determined based upon individual tier assignment, service area and length of activity. The Arc of Ocean County will bill against your approved service plan on file with our agency.