Event Calendar
Chef's in Training - Lazy Day Chili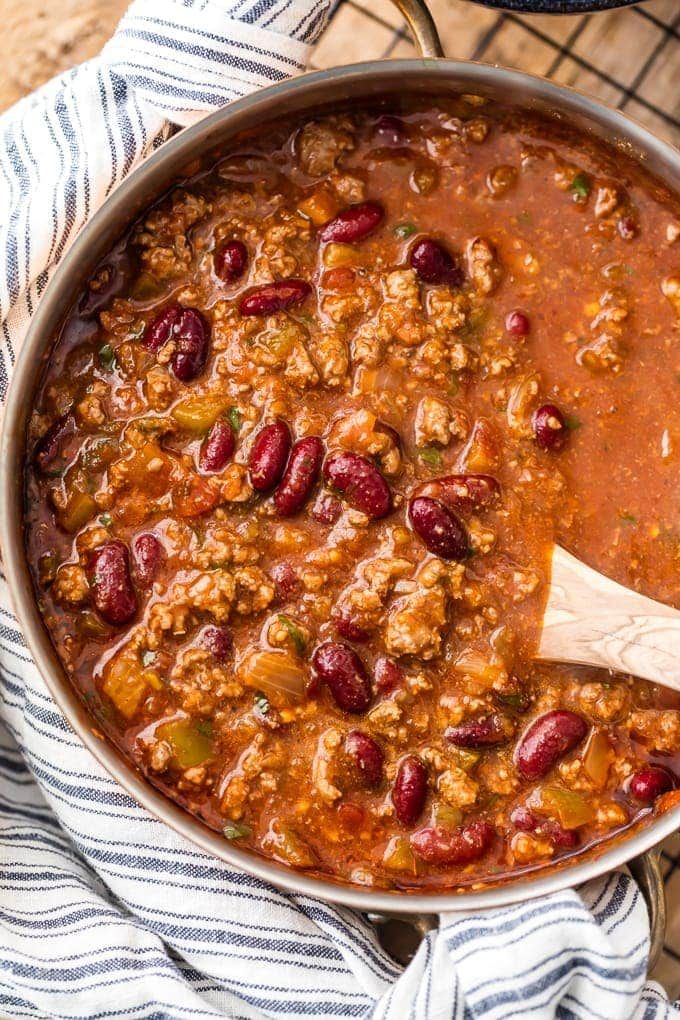 Activity Description:
• Making homemade chili might seem daunting at first, but it doesn't have to be hard. This easy chili recipe is so simple to make on your own at home. You only need six ingredients and half an hour to make this delicious homemade chili! Participants will further develop their cooking skills by preparing homemade Chili from start to finish. This is also a great meal prep recipe. Make a big batch and portion it out for dinner throughout the week, or even freeze it for later. Participants will discuss menu planning and explore the many delicious ways this chili can be added to weekly and/or monthly menu planning. It's made in less than 30 minutes and freezes like a dream. Sign up to cook or just watch and learn!
Required Materials:
• Device to access the virtual session.
• Webcam and microphone preferred.
• Stove
• Large pot with lid
• Cutting board
• Knife
• Cooking spoon
• Bowls
• Measuring spoons
• Measuring cup (liquid and dry)
• Recipe. See Related Links.
• Weekly Meal Planner. See Related Links.
Activity Cost:
• This will be determined based upon individual tier assignment, service area and length of activity. The Arc of Ocean County will bill against your approved service plan on file with our agency.